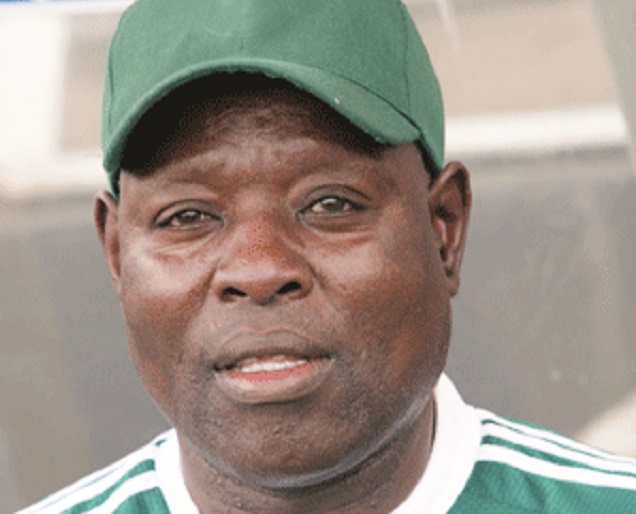 The Sunday News
Mehluli Sibanda, Senior Sports Reporter
FORMER Highlanders goalkeepers coach Peter "Captain Oxo'' Nkomo is now with Ngezi Platinum Stars Under-19 in the same capacity.
Nkomo started at the Ngezi Platinum Stars development side who play in the Zifa Northern Region Division One in February. He was roped in by head coach Tavaka Gumbo together with assistant Wonder Ngoko. Gumbo was at Bulawayo City last season as an assistant coach but had his contract terminated with that of the rest of Mandla "Lulu" Mpofu led technical team.
"Peter Nkomo is with me at Ngezi Platinum Under-19 as goalkeepers coach, we started together in February. Our job is to maintain the franchise and develop players for the senior team,'' Gumbo said.
Nkomo, whose short term contract was not renewed by Highlanders, is at the moment in camp with Zimbabwe national women's team preparing for the Africa Women Cup of Nations first qualifying round fixture away to Namibia on Thursday.
Ngezi Platinum Stars Under-19 are in their second year in the Northern Region Division One League. They started off their season with a 2-2 with Blue Swallows away at Manyame Airbase last Friday.
Gumbo took over the job from Day Gutu who is now an assistant coach at ZPC Kariba. Ngezi Platinum Stars Under-19 are based in Chegutu with Pfupajena Stadium their home ground. Defender Kelvin Sande, who is now part of the Ngezi Platinum Stars first team, came from the development side.
@Mdawini_29