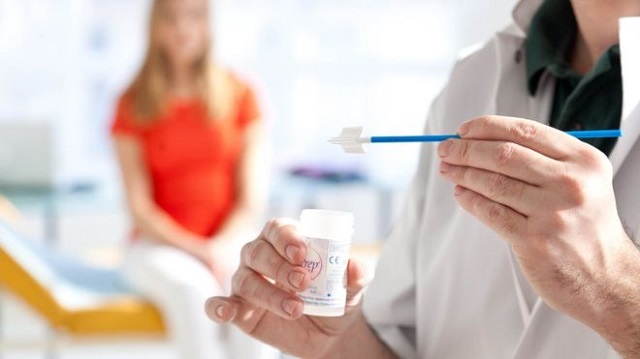 The Sunday News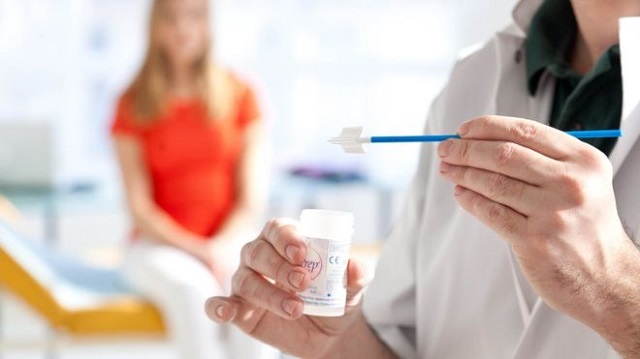 Limpret Moyo, Sunday News Reporter
THERE has been a marked improvement in the number of women visiting Mpilo Central Hospital for cervical cancer screening amid calls for women to stop using herbs on their private parts as that increases chances of contracting the deadly disease.
According to the statistics, 2 080 women were screened for cervical cancer in 2017, while in 2016, 730 women were screened. In 2015, 889 women came for screening. The hospital's health promotion officer, Mr Ozias Ndlovu, said the number was encouraging and urged women to undergo screening, in a bid to curb the disease.
"The number of women coming for cervical cancer screening is quite encouraging and this will help win the battle against this deadly disease. We are therefore, encouraging women to come early for routine screening and it's for free.
"We don't want a situation where people delay and come at a time when the cancer is at its advanced stage. This will mean that the cancer would have spread to other organs and we will not be able to cure it. We could avoid that if they come early for check ups," added Mr Ndlovu.
He said screening was open on Monday to Friday and urged women to visit the hospital to be checked. Mr Ndlovu urged teenagers to delay sexual intercourse, avoid smoking and having more than one partner. Early this month, the Government partnered with China to screen and treat women for cervical cancer with the aim of preventing the disease which has become the lead killer in Zimbabwe.
According to the Ministry of Health and Child Care's 2017 magazine, cervical cancer is the lead killer of all cancers reported in the country at a rate of 5 000 new cases recorded every year. It also revealed that Government was on record stating that many cases and deaths were still unaccounted for.
"Research has shown that early diagnosis and treatment can avert the majority of cervical cancer deaths. However, Zimbabwe's screening coverage is still dismally low at 13 percent. The Cancer Association of Zimbabwe (CAZ) has been calling for decentralisation of cancer screening services to ensure patients know and get treated early," reads the magazine.
"In Zimbabwe, cervical cancer accounts for 33,4 percent of all cancers among women. Annually, 2 270 women are diagonised with cancer of the cervix. Yearly, 1 451 women die from cancer of the cervix," said the health Ministry's Family Health director Mr Bernard Madzima.