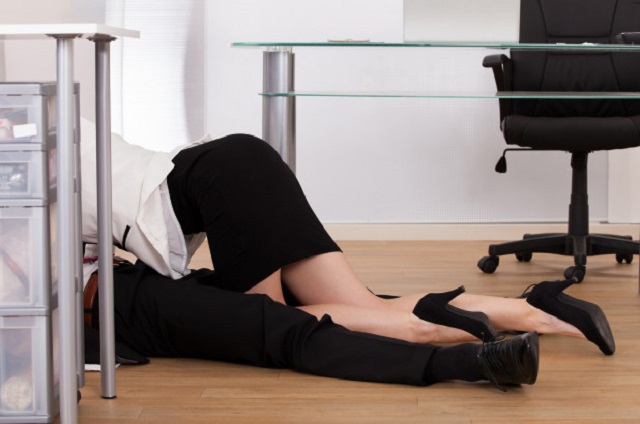 The Sunday News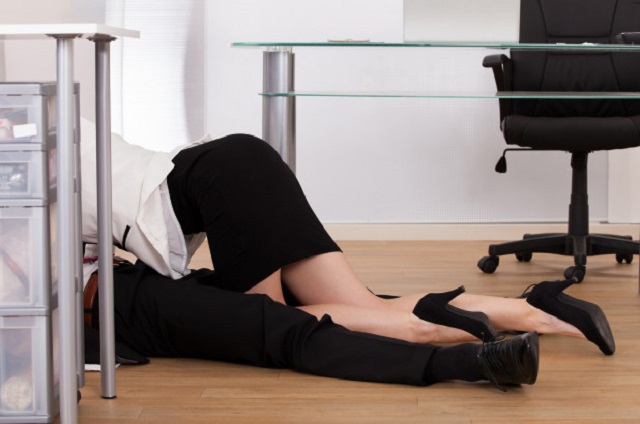 Hi Sis Noe
I THINK my boyfriend is ashamed to be with me. He always insists that we meet away from the public. — Confused.
Reply
If I was you I would ask myself why I am still with a man who is ashamed of me. If someone cannot accept you for who you are then they don't belong in your life. If you want me, you need to want all of me.
Hi Sis Noe
Is it possible to get pregnant while breastfeeding? — Curious.
Reply
Yes, it is possible to get pregnant within a few months after having a baby — even if you are still lactating. You may have heard about something called lactation amenorrhoea, or the breastfeeding method, which is a birth control method frequently used by new mothers.
It works because breastfeeding causes a woman to stop ovulating and in turn, stop menstruating for about six months after giving birth. However, this contraception strategy only prevents pregnancy when under specific circumstances. This means that some new mums might still be at risk of pregnancy depending on their particular breastfeeding situation.
Hi Sis Noe
I am five months pregnant and still having sex with my husband. I want to know when I must stop. I don't want to hurt my baby. — Curious.
Reply
Most women who are having a normal pregnancy can continue to have sex right up until their water breaks or they go into labour. You won't hurt the baby by making love. The amniotic sac and the strong muscles of the uterus protect your baby, and the thick mucus plug that seals the cervix helps guard against infection. And while orgasm may cause mild uterine contractions (as can nipple stimulation and the prostaglandins in semen); they are generally temporary and harmless.
There are many reasons why sex during pregnancy can be more enjoyable, even if you are doing it less. There is an increase in vaginal lubrication, the engorgement of the genital area helps some people become orgasmic for the first time or multi-orgasmic, the lack of birth control, or if you have been trying for a while, a return to pleasurable sex as opposed to procreational.
Hi Sis Noe
I am a 30-year-old father of one. I am failing to have sex with my wife because she has vestibulitis. Since the birth of our first child last year, her condition has worsened and she has lost all interest in having sex and does not want to be treated. — Worried.
Reply
Encourage your wife to persevere in seeking appropriate treatment, so she can enjoy intercourse again, and try to pleasure each other in other ways. Bear in mind she may also have lowered desire post-partum, which is very common.
I am not surprised she is giving up, because sufferers of vestibulitis, or any kind of vulva disease, can experience severe pain during intercourse, spasms, urethral irritation, constipation, incontinence or diarrhoea, and very often the entire pelvic region is affected.
Many women suffer from this condition, which requires understanding, a correct diagnosis and satisfactory treatment. Look for a doctor with the expertise and patience your wife needs. Have sex therapy together — you both deserve the right help.
Hi Sis Noe
I am 19 and he is 26. My problem is that when I have sex with my boyfriend I start bleeding for some days. Please help me, I am worried. — Worried.
Reply
If you bleed after sex and you are not on your period see a doctor. If you have abnormal bleeding or spotting between periods then that could be a symptom of an STI and needs to be looked at. Although it is scary to think about, ignoring the problem could make things a lot worse. Bleeding after sex with your partner could be caused by a number of reasons ranging from a side effect of the contraception pill if you are on one to a naturally virus known as HPV which causes cervical cancer. Any abnormal bleeding must be looked at. See a doctor.
Hi Sis Noe
I have just been married but my sex life is not good. My husband comes quickly and leaves me unsatisfied. How can I improve our sex life? — Unsatisfied.
Reply
Practice makes perfect so the more you keep trying the better things are bound to fit into place. Whatever you do though do not say to your husband that he is not very good or that it is his fault. Nothing kills passion better than a bruised male ego. Try a few gentle hints and directions to what you like and things are bound to start clicking.
Hi Sis Noe
I am sleeping with a workmate who is a player who has had sex with a number of girls at work. I know he doesn't love me but I cannot help it, the sex is good. I am beginning to fall in love with him. Do you think things will work out for me? — Uncertain.
Reply
You will probably be a statistic on his scoreboard when he tires of you. You said it yourself — he is a player and sleeps around. He doesn't love you, you are just a sex object and as soon as he discovers a new sex toy you will be history. If you are looking for a relationship, from what you have told me it looks like you have picked the wrong man. You say he sleeps around and is a player, why would you want to be with someone like that? Stop sleeping with him before you get more involved and end up being hurt. Find a man who wants more than just sex.