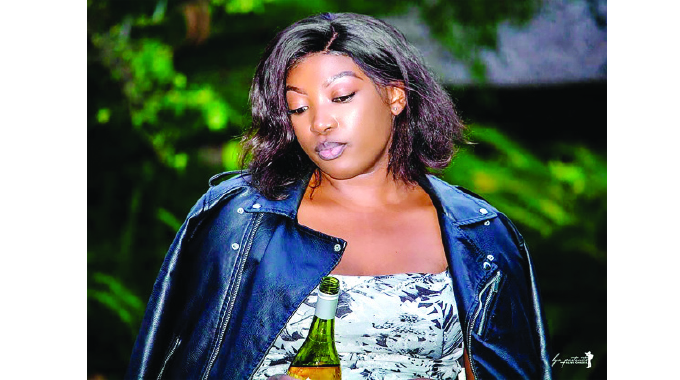 The Sunday News
Thembinkosi Khumalo, Sunday Life Reporter
AFTER a successful hosting of the second edition of their flagship wine and cheese tasting event, Cheese and Moo is looking forward to more events of a similar nature, as it believes that the numbers that turned up bear testament to the fact that the public has taken a liking to their unique concept. On Women's Day, Cheese and Moo held its first-ever wine and cheese tasting event in Bulawayo in Burnside, with wine and food enthusiast Kimberly Chisiri playing host.
At that event, Chisiri showed the passion for wine and cheese that has seen her go as far as studying culinary arts in Harare and furthering her education by studying the nitty-gritties of wine making and tasting in Stellenbosch, South Africa. After she finished her Diploma, Chisiri was introduced to South American-based Dalubuhle Malunga, the owner and founder of Cheese and Moo, who later became her mentor.
In an interview with Sunday Life, Kimberly Chisiri said: "The moment I heard that there is someone who is in the cheese industry I was like finally, someone in Bulawayo understands what I love.
The chemistry we had the first time I met with Dalubuhle Malunga was amazing.
She is currently not around, she is overseas she left me in her faith to oversee her company.
She told me to grow my space in the cheese and wine space and introduce the whole concept to Bulawayo."
In their first-ever event, prominent women from diverse arts sectors graced the evening event.
Present were women in fashion, music, poetry, health, and finance among a number of male influencers.
For their second edition, everyone was invited.
"I'm very happy because we managed to keep the promise we made in our first event that, we would really want to make a detailed cheese and wine tasting event of which from the feedback we got, our second edition was detailed and people really had fun and even encouraged us to host more of the events," said Kimberly.