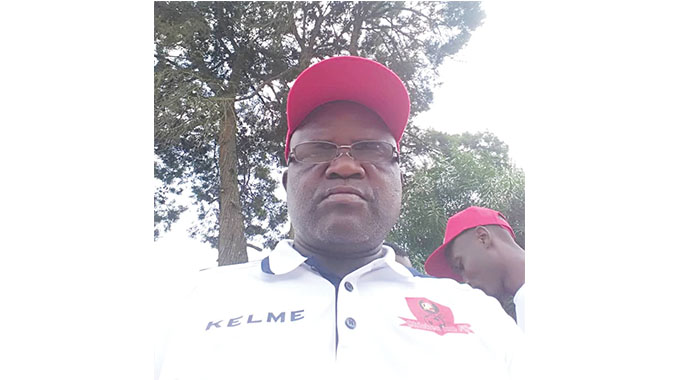 The Sunday News
Mehluli Sibanda, Senior Sports Reporter
AT a time when local football clubs are struggling to look after their players as well as coaches amid the coronavirus pandemic, Chicken Inn have increased salaries for personnel by a substantial margin.
Despite the season yet to start with football not permitted as part of measures introduced to curb the spread of Covid-19, Chicken Inn players and their coaches were last week smiling all the way from the bank after receiving their increased salaries.
Juta Tshuma, the Chicken Inn chairman said the club upped remuneration for players and coaches. He could, however, not disclose the percentage involved.
"We are taking good care of our players and coaches, we didn't cut their salaries, we maintained them, we didn't reduce their salaries, this month of June, we adjusted them upwards, it was a significant increase,'' Tshuma said.
He was grateful to their sponsors, Simbisa Brands who continue to make sure that the players and technical staff are well motivated at such tough times. It is actually the second time that Chicken Inn have reviewed upwards salaries for players and coaches this year.
"We are grateful to our sponsors Simbisa Brands who reviewed upwards salaries for the technical team and players in such difficult conditions. We wish their business to continue growing. This is the second upward review for our players and technical team this year,'' said Tshuma.
Big teams like Highlanders and Caps United are finding the going tough after their sponsors, NetOne decided to cut ties with the two clubs as they shifted focus to fighting Covid-19. Highlanders last month proposed to pay half salaries while looking for sponsorship. Bosso, however, paid salaries in full for May, with players and technical staff still to be get their dues for June.
Caps United players revolted over unpaid salaries at the beginning of June, with police called in to resolve the ugly standoff.
@Mdawini_29