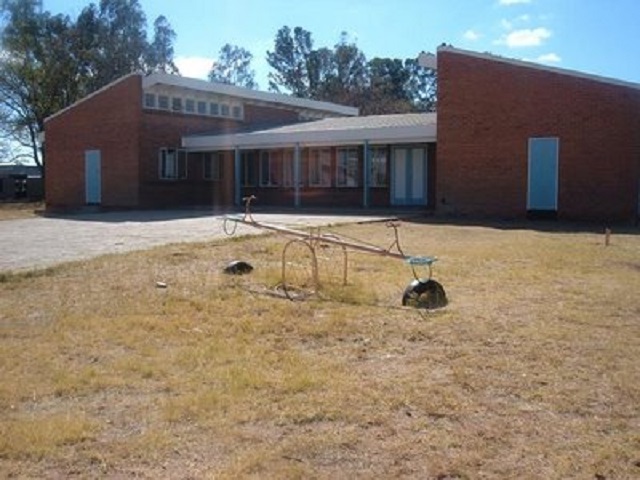 The Sunday News
Clinton Moyo, Sunday News Reporter
THEMBISO Children's Home in Bulawayo is failing to acquire birth certificates for the orphaned children as some at the institution do not have traceable relatives.
This comes after some children's homes in Bulawayo called on the Government to review or waiver some of the birth registration requirements for minors as they continue to struggle to acquire the documents for orphans and abandoned children.
They argue that stringent requirements for one to be issued with the document have also seen children living in the rural areas failing to acquire birth certificates.
Statistics from the Zimbabwe Demographic Health Survey (ZDHS) survey of 2010 to 2011 show that the percentage of children registered for birth certificates stood at about 49 percent among children under five years of age.
In an interview, Mr Busiso Maphala, the head of caretakers of children at Thembiso Children's Home said they were failing to get birth certificates for some of the children under their care.
"It is difficult to get a birth certificate for a child who does not have a relative from the mother's side. That is a requirement, even if you get a relative from the father's side you cannot, so you have to hunt for the child's relative from the mother's side but without background information to that effect we cannot do anything. Some of the children here even go out of this institution without birth certificates," he said.
Mr Maphala said the situation is affecting the children's future as they cannot get employed in the formal sector even when they grow up.
"It affects the child's life because everyone wants to know their identity. It also affects them when they want to gain employment, how are they going to get employed without a birth certificate because a form of some identity is needed. You also need a birth certificate to get national identification," he said.