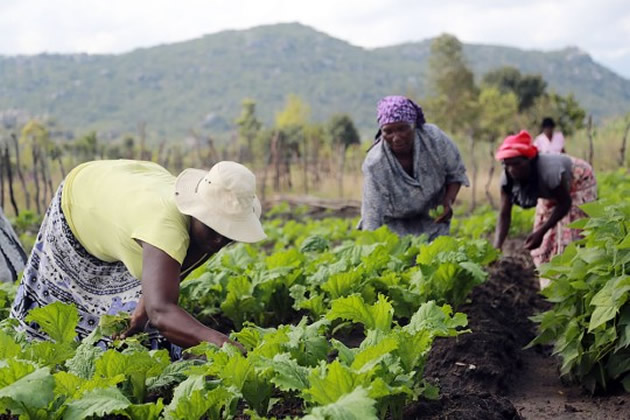 The Sunday News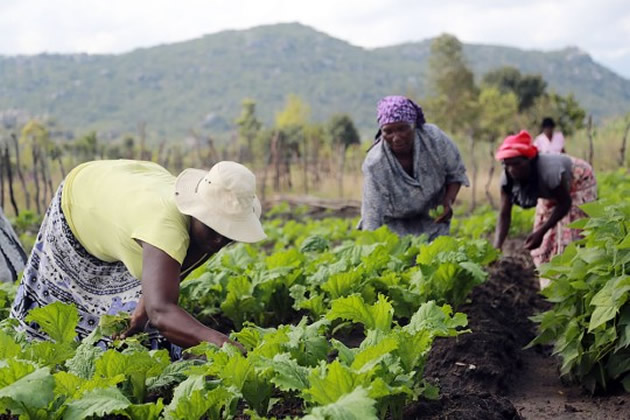 Harare Bureau
LOCAL firm Life Brand Agriculture Services has secured a US$300 million loan from China to purchase and supply irrigation equipment.
Farmers will access the equipment, which has a hi-tech solar component, on concessionary credit terms in a major boost to Government's Special Irrigation Rehabilitation and Development Programme. The Reserve Bank of Zimbabwe has given Life Brand exchange control approval, and Goldsun New Energy Science and Technology company of China will supply the equipment to Life Brand.
Goldsun will also provide technical support, training and installation services. Life Brand becomes the latest private company to embrace national agricultural initiatives after Sakunda Energy helped fund the Specialised Maize Production and Import Substitution Programme (Command Agriculture). Documents availed to our Harare Bureau last week show that Life Brand will initially draw US$65 million through BancABC, with the remainder coming in tranches.
The first tranche will be channelled towards horticulture, with chillies exports as the predominant project. US$235 million will target solar-powered irrigation, and will be availed based on the horticulture project's success. In a letter to Life Brand dated June 13, 2017, BancABC head of international banking Mr Isaiah Mupfurutsa said, "Please be advised that your loan application has been considered by the external loans and exchange review committee. In light of their decision, Exchange Control is agreeable, in principle, to Life Brand Agriculture Services accessing the global facility . . ."
Mr Mupfurutsa went on: "Exchange Control, however, wishes to advise that the balance of US$234 750 000,00 which is earmarked for the solar project can only be drawn down after the company has successfully managed to implement the chilies project.
"The phased approach to draw-downs will also allow the borrower to obtain relevant approvals from relevant Government Departments, especially the Zimbabwe Energy Regulatory Authority ."
He added, "Life Brand Agriculture Services shall furnish Exchange Control with documentary evidence of receipt of funds on each loan drawn down. A pre-shipment valuation of the agricultural equipment shall be undertaken by an independent professional valuer prior to shipment of the equipment.
"The valuation report shall be furnished to Exchange Control. Life Brand shall sell the agricultural equipment to farmers at affordable prices whose mark-up should not exceed the prevailing domestic lending rates prescribed by the Reserve Bank.
"Life Brand shall furnish Exchange Control with quarterly updates on the number of farmers benefiting from the equipment supplied, value of equipment supplied, value of equipment received by each farmer and deposits paid to the company."
Goldsun New Energy Science and Technology company is listed on the Chinese Stock Market and is located in the High-tech Industrial Zone in Yantai City of Shandong province. It specialises in developing science and technology equipment, particularly solar-powered designs.
Zimbabwe has identified irrigation development as a viable response to intermittent droughts which continue to plague Southern Africa's agriculture.
The plan involves building more dams, with Tokwe Mukosi Dam in Masvingo figuring as the country's largest inland water source.
In 2015, the country took delivery of irrigation equipment worth US$38 million under Brazil's More Food for Africa Programme, and further partnerships with agro-equipment manufacturers from Belarus, Italy, France, Germany, Portugal and Turkey are being explored. Harare awaits delivery of 80 centre pivots worth more than US$6 million from Spain, while the Agriculture Ministry's Department of Irrigation is being revamped.