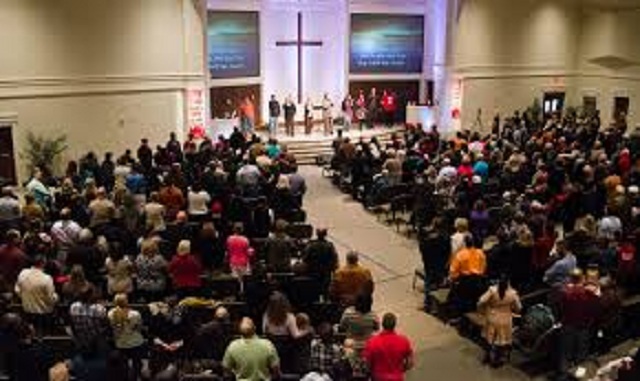 The Sunday News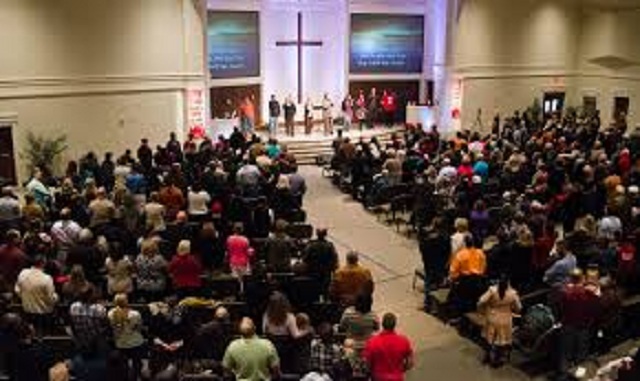 Lungile Tshuma, Business correspondent
RELIGIOUS groups should constantly hold conferences across the country as religious tourism has proved to be essential in growing the economy through steering up both domestic tourism and increased arrivals, an official has said.
Zimbabwe Tourism Authority (ZTA) head of corporate affairs Mr Sugar Chagonda said tourism players were elated by the pace at which religious tourism is growing in the country. His remarks comes hard on the heels of media reports that the recently held PHD Ministries conference led by Walter Magaya held in Harare attracted tens of thousands of people, some from outside the capital city and from neighbouring countries. Some of the people who attended the conference came from countries like South Africa, Botswana and also as far as Tanzania, a development Mr Chagonda said "steers up economic activity."
United Family International Church leader Prophet Emmanuel Makandiwa in August also held the "Judgment Night 3" at the National Sports Stadium that was estimated to have attracted more than 100 000 congregants from around the country and abroad.
"Religious tourism is good as the country experiences large volumes of people visiting. People coming from around the globe do come into the country and some of these people later visit some of the tourism sites of their choice. Through these religious conferences domestic tourism is also steered up as people across the country do come and converge on a particular city and economic activity, that is, an increase in the circulation money in that particular place will be improved," said Mr Chagonda.
"If we look at the recently held church conference by Prophet Walter Magaya, hundreds of people from neibhouring countries like South Africa, Botswana and Tanzania and the number of arrivals also means that it was increased. If you also recall that last year thousands of Jehovah's Witnesses members came to Harare from all African countries and hotels were fully booked and as a result tourism was steered up and this is the reason why we encourage religious tourism."
Tourism and Hospitality Industry Minister Eng Walter Mzembi has been on the fore front advocating for an increase in church conventions. Recently, he said religious tourism presented a major opportunity for Zimbabwe as it accounts for a significant portion of global arrivals.
The minister said, for example, 60 percent of tourist arrivals into Nigeria visit prophet T B Joshua's Synagogue Church Of All Nations. International statistics also show that out of the five billion domestic arrivals, people moving within their borders, between 45-50 percent are for religious tourism.
Through religious tourism, Mr Chagonda said the sector's aim of growing the country's annual tourism earning from $1 billion as of December to $5 billion in 2020 is becoming more attainable. He also encouraged other church organisations which command a large following and has branches outside the country to host conventions in the country.
"As the association we are very certain that religious tourism is going to help us achieve a lot of goals. Tourism has the potential to contribute more than any other sector to the country's fiscus.
"While as the tourism sector we have challenges that we are facing just like some industries, we hope that our efforts in promoting religious tourism is going to bear fruit as we have already seen that religious tourism steers economic activity through improved domestic tourism and an increase in arrivals in the country," he said .
"We call upon churches with branches abroad to host conferences in the country and as the association we will help them organise and facilitate some of the issues that might need our attention."