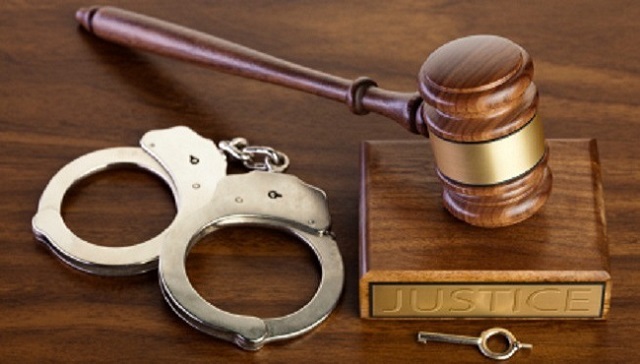 The Sunday News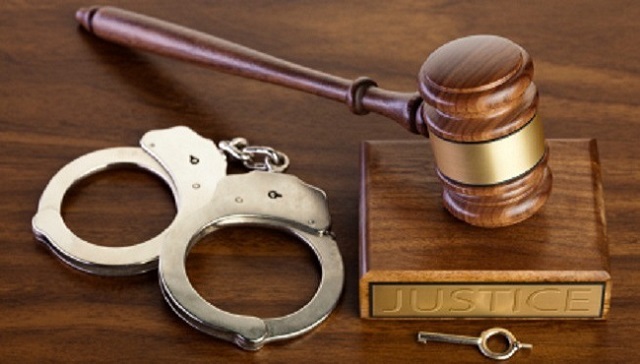 Peter Matika, Senior Reporter
A DETECTIVE from the Criminal Investigations Department's Commercial Crimes Southern region division has been arraigned before the court in Bulawayo where he is facing a charge of bribery.
Inspector Trymore Bvukuta is accused is alleged to have accepted a bribe of $655 in a fraud case he was investigating in August this year.
Bvukuta is alleged to have received the bribe in batches of two on 21 August this year. 
For the first amount Bvukuta is reported to have received $500 and then later on received $155.
The money is reported to have been sent via Ecocash and statements are likely to be produced in court as evidence. 
According to the State, the police officer was allegedly bribed to omit some important information concerning a case, where a former Simbisa Brands employee defrauded the company of an unspecified amount.
Bvukuta appeared in court yesterday before magistrate Mr Lesigo Ngwenya, while Mr McLean Ndlovu represented the State.
He was remanded out of custody to 22 November this year.
Ends//…