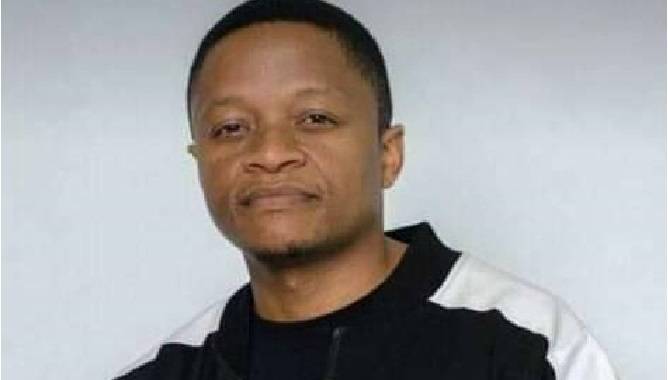 The Sunday News
Bruce Ndlovu, Sunday News Reporter
PROMINENT local wheel spinner, DJ Mellow T, succumbed to meningitis at a local hospital on Wednesday.
Mellow T, real name Nkululeko Moyo, was one of the most revered craftsmen on the decks on the Bulawayo club scene, blazing a trail to be later followed by younger DJs in the city.
One of Mellow T's close associates, DJ Kead Wikead, said Mellow T had recently had an operation for a raptured appendix.
"I went to his home the Monday before this one because I went to share some good news with him. I had been doing an educational course recently and I had passed so he was the first person that I thought of. When I got there, he told me he had not been feeling well for several days and had not been eating. He is a person that regularly battled with stomach ulcers so we thought that might be the case again. "I was later told that he had got worse and had been rushed to hospital. Last week, they operated on him and we were told that he was recovering. However, when I checked again, we were told that he was getting worse because an infection from the raptured appendix had caused the meningitis which later on took his life," Wikead said.
Meningitis is an inflammation (swelling) of the protective membranes covering the brain and spinal cord. A bacterial or viral infection of the fluid surrounding the brain and spinal cord usually causes the swelling. However, injuries, cancer, certain drugs, and other types of infections also can cause meningitis.