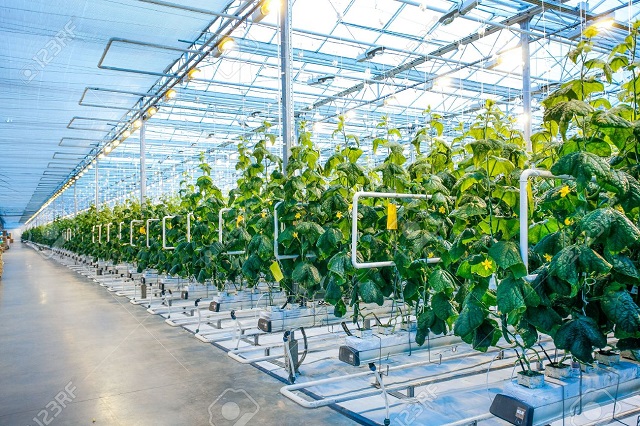 The Sunday News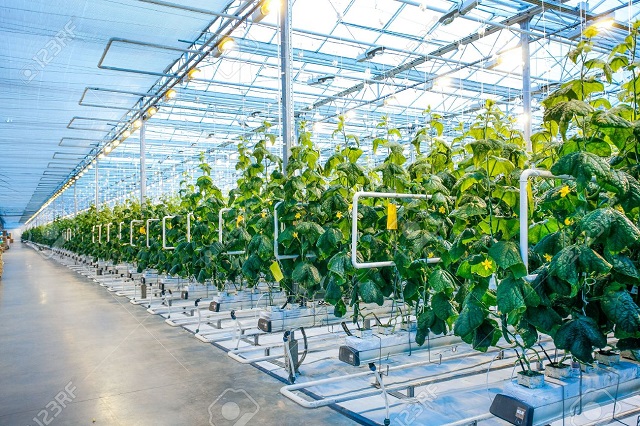 Judith Phiri, Farming Reporter
A BULAWAYO-BASED non-governmental organisation, Green Tunnel has introduced a modern greenhouse with the ability of mitigating effects of climate change while enhancing agricultural productivity.
Green Tunnel director Mr Christopher Sibanda said the demand for the organisation's dome shaped greenhouses has been high since their introduction on the local market two years ago.
A greenhouse (also called a glasshouse or hothouse) is a building where plants such as flowers and vegetables are grown.
"This year there has been a high demand of our greenhouses by farmers, schools and individuals throughout the country . . . we aim to live to the standards of enhancing agricultural productivity and managing climate change and seeing farmers, both subsistence and commercial, realising more from their farming operations than they are currently doing," Mr Sibanda said.
The greenhouse is made of 250 microns plastic with a lifespan of between three to five years, equipped with a thermometer, which indicates internal temperature, maintained by opening and closing of side shade cloths. Its framework tubing is made of steel, enabling it to be easily dismantled and being placed at another position without causing damage to the structure.
"Our products are energy efficient and cost effective as the greenhouses are strong and not susceptible to strong weather conditions."
The greenhouse uses drip irrigation as its watering system and it is also equipped with a pressurised fertiliser tank with a mixing mechanism to liquidify the fertiliser and simply leak it through the drip via the filtration into the plants. Additional features of the greenhouse are an entrance that has a bio-security and a hand washing facility.
"The bio-security control is very beneficial as it reduces a lot of spending on pesticide which is the most common expensive factor in the agro-business," said Mr Sibanda.
He said the greenhouse is most ideal for horticultural production.
"Indeterminate tomatoes, cherry tomatoes, coloured peppers, English cucumbers, strawberries, melons and marrows are some of the ideal products that can be grown among others in the greenhouse," said Mr Sibanda.
@judiephiri9