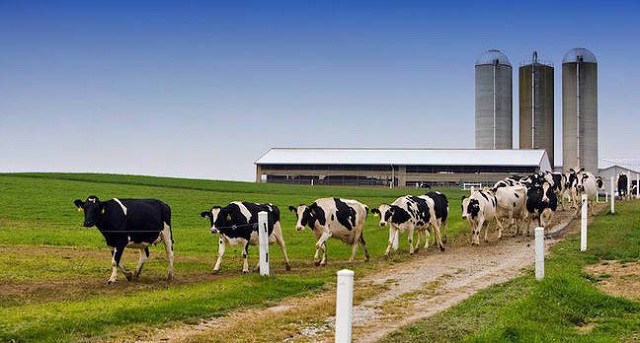 The Sunday News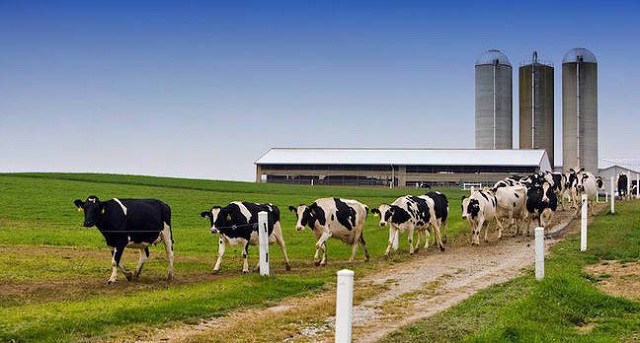 Farming Reporter
OVER 3 000 farmers have registered under the Command Livestock programme in Matabeleland South Province, and the Ministry of Lands, Agriculture and Rural Resettlement says only those with a proven track record in animal husbandry will be prioritised.
The Command Livestock programme was launched by the Government in February and has attracted a huge interest among farmers. The initiative that is meant to boost the national herd has already seen 66 farmers drawn from Matabeleland North and South provinces receiving 200 heifers.
Provincial crop and livestock specialist in the Ministry of Lands, Agriculture and Rural Resettlement, Ms Simingaliphi Ngwabi told ZBC last week that only those who meet the criteria will benefit from the programme.
"We are actually looking for farmers with a track record, those who know what they are doing. In fact the programme is meant to boost farmers who are already in production and have the technical knowledge," he said.
The ministry also expects farmers who have applied under the programme to have the requisite infrastructure, access to dipping services, kraaling pens and general capacity to manage their animals.
Under the programme, farmers are given a loan which comes either in the form of money or heifers and is payable over a five-year period. The Command Livestock programme is also meant to improve the quality of animal breeds through artificial  insemination.
The Government last month started registering farmers under the Special Livestock, Fisheries and Wildlife Programme.
Agriculture, Lands and Rural Resettlement Deputy Minister Davis Marapira told Sunday News that confirmed that registering was still going on.
Matabeleland North Provincial Agricultural Technical and Extension Services (Agritex) officer Mr Dumisani Nyoni who is also the Command Agriculture Provincial Co-ordinator said registering of farmers started last week in all the country's provinces targeting those intending to participate in broiler and cattle schemes.
"We have started registering farmers under Command Livestock from all our Agritex district offices and the exercise is happening in all the country's districts and we started with broilers and cattle. The registration process is overwhelming but what we are looking at is that farmers have to meet the criteria in terms of the guidelines set under the programme," said Mr Nyoni.
He said a vetting process would be conducted to determine those to benefit under the programme.
"As for the ones registering for broilers they have to be able to prove that they own a fowl run with a capacity to hold 500 to 5 000 chickens and have all the required resources such as water, storeroom and exhibit that there is security as this will ensure the sustainability of the project," said Mr Nyoni.
The programme, which is part of the trajectory of Government's broad economic recovery and transformation concept, Zim Asset and also meant to ensure the country achieves food security, nutrition and empower people was launched by Vice-President Retired General Dr Constantino Chiwenga in Gwatemba area of Insiza District in Matabeleland South in February.