The Sunday News
Phineas Chauke
CORONAVIRUS (Covid-19) is a pandemic that has affected humanity in ways previously unimaginable, and all that in a very short space of time. 
People have died in numbers, industries have been paralysed and national economies brutalised. Tourism, which according to the World Economic Forum (WEF) accounts for 10 percent of global GDP, is one of the worst affected industries.
Tourism is all about interaction and unfortunately due to the way this disease spreads like wildfire, there is a need to minimise on such interactions in order to minimise the spread of this disease. Nations have responded to Covid-19 outbreak by issuing travel restrictions to their citizens and also shutting their ports of entry to people coming from areas perceived to be of high risk. 
This in essence has defined the collapse of the tourism industry, temporarily though, for this scourge shall go away and humanity will revert to its ways.
The United Nations World Tourism Organisation (UNWTO) has reviewed its projections for the year 2020 from a growth of three to four percent to a decline of between one to three percent globally. The UNWTO further notes that so far Asia and the Pacific region is expected to be the most affected with a decrease of none to 12 percent in international tourist arrivals down from five to six percent growth forecast.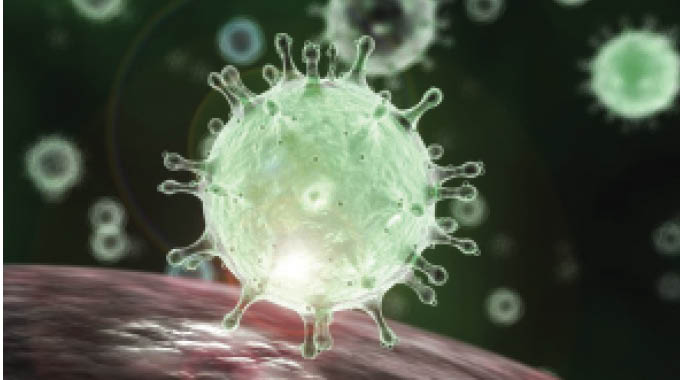 The impact of the coronavirus has sent shivers across the multi-billion-dollar tourism industry with people cancelling their booked trips, accommodation and events, all this translates to massive revenue loses across tourism establishments estimated by the UNWTO between US$30 and US$50 billion in spending by international tourists. According to the UNWTO, tourism is vulnerable to the effects of public health emergencies and is already being affected by this outbreak. 
However, it is too early to fully estimate the impact this outbreak will have. For Zimbabwe, China was steadily establishing itself as a crucial tourist source market and the pandemic has interrupted a good thing that was going on.
Job losses due to receding or total lack of business as a result of Covid-19 are estimated by the WEF at 50 million globally and industry recovery time needed when the outbreak is over is nothing less than 10 months. In the meantime, businesses in the tourism sector can use the coronavirus induced break prudently by working on reconfiguring and rejuvenating their product offering. 
It is a time to introspect and adjust in order to respond more effectively to the market's aspirations when the situation normalises. Nature-based attractions will also embrace the break as an opportunity to recuperate from the effects of mass tourism.
Covid-19 is a global emergency that calls for international co-operation to save humanity. Containing it demands a multi-sectoral approach and it is critical for tourism businesses to co-operate in curbing its spread. It follows then that human life is placed ahead of all other interest.
– Phineas Chauke is a tourism consultant, Marketer and tour-guide. Contact him on +263776058523, [email protected]