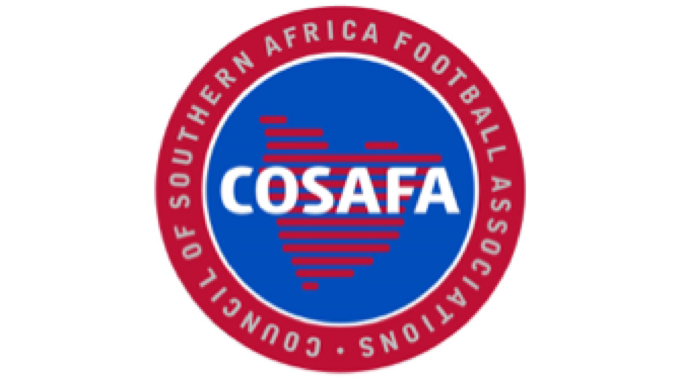 The Sunday News
Mehluli Sibanda, Senior Sports Reporter
THE Council of Southern Africa Football Association better known as Cosafa has announced a three year historic distribution partnership across the region and other specific territories with global sporting goods supplier, Nike.
In a statement released on Thursday Cosafa said the joint venture allows the regional football body and its members not only the opportunity to be associated with a leading brand but to benefit from the selling of Nike team apparel.
"The partnership allows for Cosafa and its Member Associations not only to be associated with a leading football brand but also to benefit commercially from the sale of team product kits to member associations and their clubs and stakeholders,'' said Cosafa.
According to Cosafa, discussions over the past few months have paid off, an indication that the Cosafa brand is something a sporting giant like Nike would want to be associated with.  As part of the deal, Nike will provide balls at all Cosafa competitions.
"The negotiations over the past few months have borne fruit and bear testimony to the Cosafa brand that a giant in the industry, Nike would seek to enter into an agreement with the organisation.
Nike brings their leading innovation to the partnership including performance apparel made with Dri-Fit technology that assists in improving athlete performance by keeping athletes dry and cool. Nike will also supply match balls for all Cosafa tournaments."
Lunga Thomas, the Cosafa marketing officer said wrapping up such a deal amid difficulties brought by the coronavirus pandemic was something they were excited about.
"Concluding such a milestone partnership at this time amid the global pandemic (Covid-19) pays testimony to the Cosafa brand, we are very excited by this new venture with Nike", he said.
Chairman of Cosafa commercial standing committee, Walter Nyamilandu-Manda said "It is critical in the current economic climate that Cosafa is strategic in its approach towards securing revenue streams in order to fund its operations whilst at the same time providing benefits to its Member Associations. We believe this partnership with Nike can be a game changer for our region."
@Mdawini_29