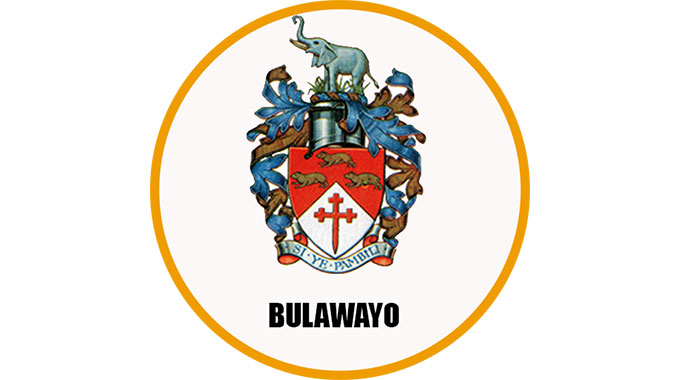 The Sunday News
Ngqwele Dube, Sports Correspondent
THE Bulawayo City Council is planning to build a new football stadium and has identified a site for the construction of the facility that is expected comply with Confederation of African Football recommendations.
According to the latest council minutes, BCC is considering constructing a new modern stadium that would meet all the requirements set down by Caf. The council is however, keeping a lid on the place where the new stadium will be built.
It was realised structural changes cannot be made to Barbourfields Stadium for it to meet international standards without demolishing the iconic ground hence a decision was made to construct a new facility.
It was not indicated whether the funding to build the new stadium is available and when construction will take off.
The report indicated that short term outstanding work at Barbourfields included the installation of the flood lights, renovating changing rooms, installing bucket seats, CCTV and Turnstiles integration and work on practice grounds whose estimated cost is $ 73 million.
Areas that had been completed include installation of air conditioners, refrigerators, televisions, furniture and a conference room and sound system, renovations had also been done to the changing rooms, press conference room, meeting room, media rooms, match officials rooms and lounges.
Upgrades were made to the team benches areas (dugouts), signage leading up to and within the stadium was installed including an evacuation plan. Zimbabwe has been battling to renovate BF and National Sports Stadium following a ban on local stadia by Caf due to failure to meet minimum standards.
@rasmthembo