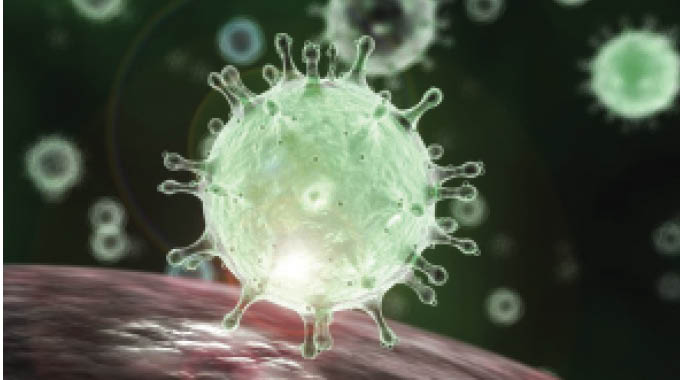 The Sunday News
Vusumuzi Dube, Senior Reporter
THE Bulawayo City Council on Wednesday received various donations for the Thorngrove Infectious Diseases Hospital to boost the facility's preparedness in preventing the spread of the COVID-19 (Coronavirus) pandemic.
The donations come at a time when the local authority has been calling on various partners to chip in at the city's only isolation unit at the wake of the pandemic.
Speaking at the donation on Wednesday Bulawayo mayor, Councillor Solomon Mguni said the only way the country and the world was going to win the fight against the pandemic was working as a team.
"I am humbled to be able to receive donations from various partners of the city of Bulawayo who are very concerned and have taken a step towards improving the city's ability to mitigate the various impact likely to be caused by the Coronavirus.
"From the daily updates I receive I am aware that as at yesterday, the city did not have any cases of people who have tested positive for the COVID-19 virus, we are grateful to God, it his Mercy only that is keeping us," said Clr Mguni.
He commended the people of Bulawayo for heeding to Government's 21 day lockdown directive.
"The community of Bulawayo has been very active in ensuring that we minimise our movement and gatherings by staying at home. I commend you and ask you to continue to be disciplined and ensure that we practice social distancing and the washing of hands.
"I am also aware of the tremendous work that is being done by the city of Bulawayo through the leadership of the Town Clerk, Mr Christopher Dube, to ensure that we continue to prevent the transmission of the pandemic, it requires all of us to work as a team and the city is grateful for the assistance we are receiving from various partners," he said.
Among the donated items, the local authority received linen and towels from Bulawayo Rainbow Hotel, groceries from Thuthuka Matabeleland Trust and Qoki Zindlovukazi, face masks from Bulawayo Babies and solar backup power batteries for the isolation ward from Chloride Zimbabwe. [email protected]