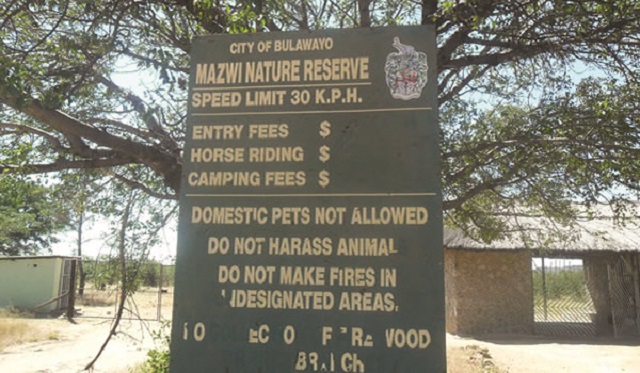 The Sunday News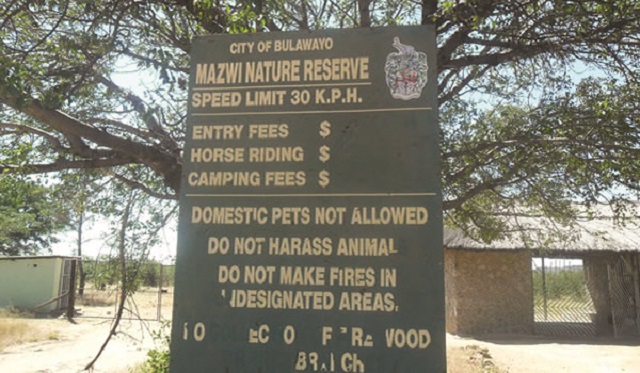 Clinton Moyo ,Business Reporter
THE Bulawayo City Council is working on seeking partners to assist it in reviving its recreational parks and wildlife sanctuaries.
BCC senior public relations officer Mrs Nesisa Mpofu said the local authority's recreational parks dotted around the city's suburbs have been in a deplorable state for close to two decades due to lack of maintenance.
The derelict state of the recreational parks started after a decline in reclaimed water production capacity at Luveve, Waterford and Thorngrove stations almost two decades ago.
"The recreational facilities indeed need attention, but because of the harsh economic conditions we had to say let it to go to dereliction. We have, however, written to the business community and other people who run similar operational facilities through a letter of expressing interest so that they can bring their ideas on board," Mrs Mpofu said.
A number of investors have, however, sought to partner the local authority in reviving its two wildlife sanctuaries namely Umguza Nature Reserve and Mazwi Nature Reserve.
"We have had some responses as far as Umguza Nature Reserve is concerned. The responses will be assessed with the view to select the best submissions that will revive our nature parks. The same goes for Mazwi, we are in the process of writing those letters of expressing interest," Mrs Mpofu said.
Umguza Nature Reserve is located 15 kilometres from the city along the Bulawayo-Victoria Falls Road.
Although little or no game is left in the reserve, bird-life and flora are varied and interesting. Picnic sites are available by the dam and the area makes an excellent day outing close to Bulawayo.