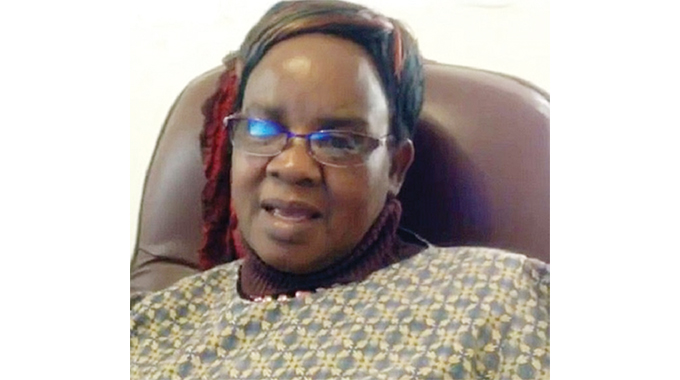 The Sunday News
Nonsikelelo Ndlovu, Sunday News Reporter
INCREASING cases of Covid-19 are affecting the voter registration exercise in the country with few people visiting the Zimbabwe Electoral Commission (Zec) to register, an official has said.
Although, Zec has not closed its offices for voter registration, it has noted that the turnout has been low.
Speaking to Sunday News, Zec district elections officer for Bulawayo Mrs Sithembiso Khuphe, said registration was not closing as it was a continuous process even during the Covid-19 period.
"Since voter registration is a scientific system that determines the eligibility of citizens above 18 years to vote in an election, we know there are a number of residents who are still trying to obtain their National Identity Documents, which is a necessity for them to register. Currently we can encourage all eligible voters to go to their nearest centres to register to vote and to be cautious of Covid-19 restrictions. Bulawayo is still recording a low turnout in vote registration with 20 percent of people having been registered so far out of an anticipated population of 640 000," she said.
She also addressed complaints from members of the public about Famona being the only registering centre in Bulawayo.
"Currently almost all other activities are suspended due to the pandemic but voter registration continues at Windsor Park (Famona) and we encourage citizens to make an effort to travel. There are four points at Windsor Park and other provinces and district offices countrywide are open from 8am to 3pm Monday to Friday," said Ms Khuphe.