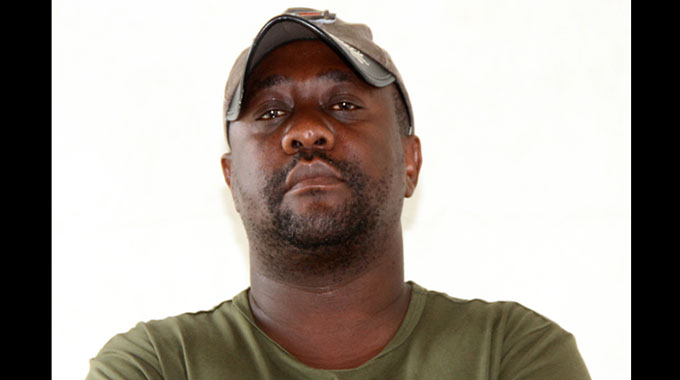 The Sunday News
Robin Muchetu, Senior Reporter
 DEVELOPMENT of Cowdray Park stands is high on the agenda of newly elected Zanu-PF councillor for the area, Kidwell Mujuru who says he wants to ensure that paid up residents get title deeds for their properties as a matter of urgency.
The residents have not been given title deeds as no title survey was done when the stands were sold. A Land Title Survey is a comprehensive investigation and evaluation of significant factors affecting and influencing boundary location, ownership lines, rights of way and easements within or immediately surrounding a certain area of real estate. The survey locates, determines or re-establishes on the ground the perimeters, division lines or boundaries and areas of a certain piece of land. 
"On the issue of title deeds there are beneficiaries who have paid up their dues and do not owe anything but some have not paid up. However, those that have paid have not been given title deeds as yet and we are not sure why this is the case. I will make consultations and ensure those people are assisted," he said.
The Ministry of Local Government, Public Works and National Housing admitted last year that some mistakes were made during the allocation of the stands as some of the houses were constructed in the wrong places. Clr Mujuru said there were also efforts to address double allocation of stands at the Garikai/Hlalani Kuhle area. 
"Already I have approached the Department of Roads, there is a team of engineers that was here to look at the state of roads for the area, we toured the place with them and they are bringing in  equipment such as graders and their first stop will be the Garikai/Hlalani Kuhle side. We do not have running water in Cowdray Park/Hlalani Kuhle area so during our rally next week where senior Government officials will attend we expect the issues to be addressed. As it stands there is no sewer system and the residents are sitting on a health time bomb which is of major concern to me as a councillor." 
Sand poaching has also been an issue in the area and residents have raised concern on the matter saying they are finding large pits dug out on the stands.
"I have engaged the Environmental Management Agency (Ema) and they are now doing patrols to reduce sand poachers but it is not easy as the poachers come at night when the patrol officers have knocked off so we have decided to mobilise residents to patrol after hours. We had a ground breaking ceremony for a police station recently, big as it is Cowdray Park had no police station which is not ideal. We also have a site for a registry office so that people can access identity documents in that area. The council has also allocated us an area for a recreational facility for the residents," he said.
Clr Mujuru said the area also needs a proper clinic.
"We also have a challenge of a health facility; we have a house playing the role of a clinic so we need a proper facility as we have a huge population of over 36 830 households that need these services. I am sure the Minister of Health (and Child Care) will also come and assist us in this regard. Residents are forced to walk to Emakhandeni and Luveve to access medical care which is not what we want," he said.
He promised to work very hard for the people of Cowdray Park so that they gain trust in the Government. He is the only Zanu-PF councillor in Bulawayo in close to two decades after winning recently held by-elections.