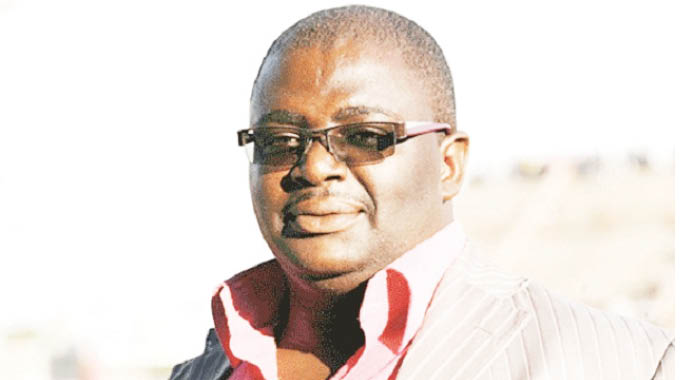 The Sunday News
Dumisani Nsingo, Senior Business Reporter 
COLD Storage Company (CSC)-Boustead Beef Zimbabwe has made delivery of solar panels and other ancillary equipment, which will be used to power its main plant in Bulawayo as it makes concerted efforts to revive one of the strategic entities to the country's economy.
CSC-Boustead Beef Zimbabwe consultant Mr Reginald Shoko said the arrival of the solar equipment was part of the company's efforts to ensure undisrupted power supplies when operations resume at full throttle.
"We have made delivery of solar panels and other ancillary equipment for our rooftop photovoltaic solar plant. As you are quite aware the country is facing a big challenge in terms of adequate power supplies and once we start production, we wouldn't want an interruption because power is very integral in the meat business. We can't operate our abattoirs and cold-rooms without reliable power supplies . . . ," he said.
The installation of the 3 Megawatt (MW) solar plant is estimated to cost US$10 million.
"We expect the work on the solar project to resume soon after delivery of all the equipment. We have actually sent virtually all the workers on paid leave to pave way for this massive infrastructural development. We already have expatriate technicians and engineers on site. The cold rooms also need to be worked on and the equipment including heavy duty compressors is already on its way," said Mr Shoko.
The company is also working on a Power Purchase Agreement with Zesa Holdings to channel its surplus power on the national grid. 
"We are in talks with Zesa with a view of channelling the surplus power that will be generated by our solar plant onto the national grid. Our plan is entering into an agreement whereby the power utility provides electricity to our operations in other parts of the country," said Mr Shoko.
The company expects to utilise 2 MW of the 3 MW to be generated at its solar plant. Mr Shoko said full throttle operations at the Bulawayo plant were expected to start in February next year.
"We are set to start operations in February next year. We have been failing to meet our timeline due to the amount of work needed to retool, restructure and re-engineering because most of the infrastructure was in a bad state and non-functioning for close to 20 years. Soon after completing work here we will move on to Masvingo," he said.
The com­pany's biggest abat­toir is in Bu­l­awayo and it also has other op­er­a­tions in Masvingo, Maron­dera, Chin­hoyi and Mutare. The meat processing com­pany is one of the ma­jor economic play­ers in the country as it pro­vides se­ri­ous spin-offs for other com­pa­nies through for­ward and back­ward link­ages. 
The value chain in­cludes stock feeds deal­ers, cat­tle farm­ers, chem­i­cals and drug sup­pli­ers, while on the side re­tail­ers, tan­ners and trans­porters ben­e­fit from the
op­er­a­tions of the CSC. The Bulawayo complex is the largest meat-slaughtering facility in Africa and only trails Botswana Meat Commission in terms of the latest technologies.
"The retooling, which is taking place at the main abattoir is also simultaneously happening at the canning factory and as you are aware Wet Blue Industries is now out of judiciary management after it was successfully taken over by CSC-Boustead Beef Zimbabwe," said Mr Shoko.