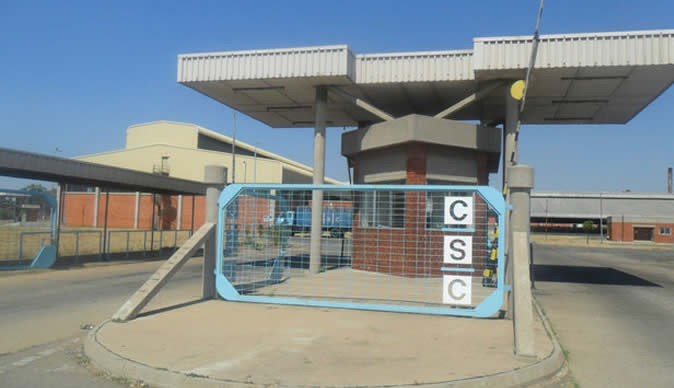 The Sunday News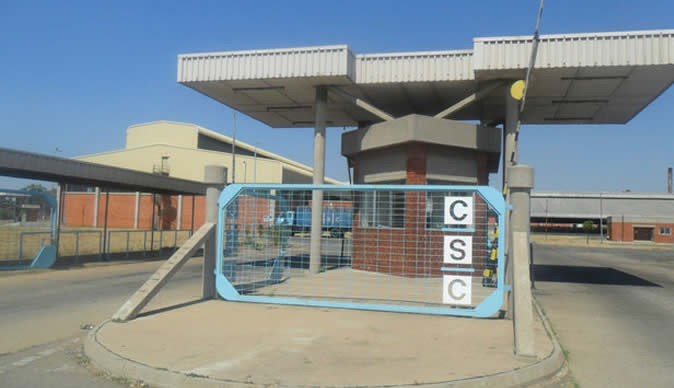 Wilson Dakwa, Business Reporter
THE revival of the Cold Storage Company (CSC) will pave way for meat exporters to channel their meat through the entity and not have to apply for permits, an official has said.
CSC director marketing Mr Isaac Machingura said this while responding to outcries from farmers over fees for export permits at a ZimTrade seminar held in Bulawayo last week.
"The cost of exporting meat can be reduced by channelling products via CSC. This way, farmers will not have to apply for export permits for them to export their meat. CSC will be the go between for farmers and the market," said Mr Machingura.
CSC which impacts heavily on companies in the agro-based value chains, was one of Zimbabwe's most strategic assets, earning the country at least $45 million annually before its collapse. It is currently operating below 10 percent of its capacity and reported to be making annual losses in the region of $6 million.
Last year, state-run pension fund, National Social Security Authority (Nssa) announced its intention to invest $18 million to recapitalise CSC in an equity investment deal. The Government approved the transaction and this will see NSSA acquiring an 80 percent stake while the Government will remain with 20 percent in the country's beef processor and marketer.
In earlier reports, Nssa general manager Ms Liz Chitiga said her organisation is awaiting shareholder agreements by relevant Government ministries before operations resume at CSC.
Once shareholder agreements are signed, Nssa will develop a sustainable business model and facilitate the injection of capital into the struggling beef processor.
Contacted for comment, farming development consultant Mr Ronny Sibanda agreed with Mr Machingura's sentiments citing that CSC has the potential to largely market farmers' meat.
"CSC has networks with international markets and is a well known brand. I believe farmers can largely benefit from this initiative if implemented although proper deals have to be struck between the two parties to ensure transparency," said Mr [email protected]