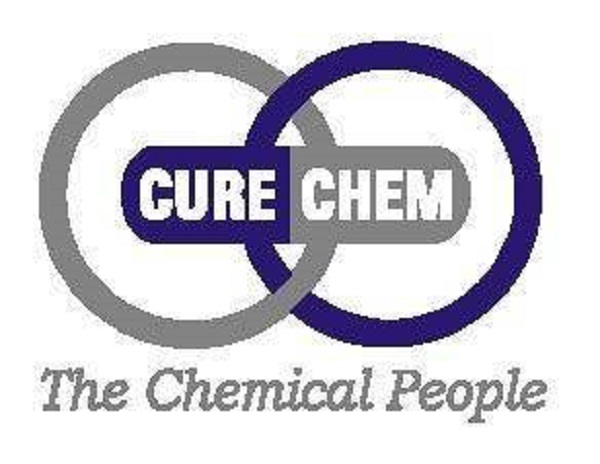 The Sunday News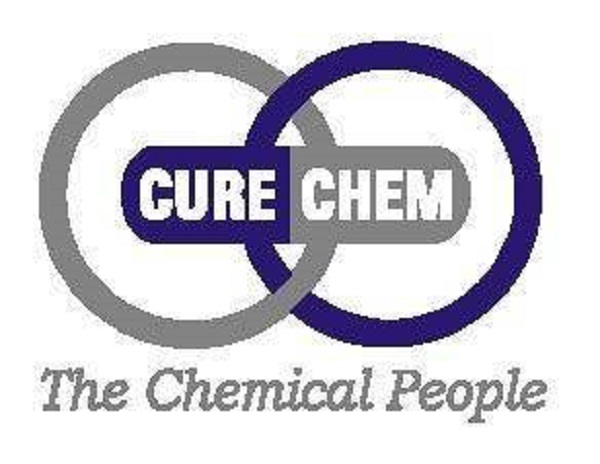 Judith Phiri, Business Reporter
A LOCAL company, CureChem Overseas has partnered with the Zimbabwe Miners Federation to train small-scale miners in the handling of hazardous chemicals and general safety standards.
A number of accidents involving small-scale miners have been reported among small-scale mining operations as miners lack adequate mining skills.
Speaking in Gwanda during a workshop on hazardous chemicals handling and storage training last week, CureChem Overseas Safety, Health, Environment and Quality manager Mr Obert Chikwature said a number of small-scale miners needed skills on proper mining standards to minimise mining accidents.
"CureChem has decided to play a responsible citizen role by taking the opportunity to educate small-scale miners on the safe handling and use of hazardous chemicals during their mining operations mainly in blasting and gold processing.
We encourage extra precautions at work and adherence to use of protective clothes in order to avoid damage and fatal effects because mining chemicals are poisonous and can cause long term health effects or deaths," said Mr Chikwature.
CureChem is a leading supplier of mining chemicals in the country. Mr Chikwature said it was important for the mining communities to be educated on handling chemicals in order to know the right measures to take in case of emergency.
"These chemicals should be handled well as they fall under different classifications according to their hazard codes. We encourage people to get a material data sheet from where they purchase the chemicals, keep it close by and read it more often so that in cases of emergencies they know what to do as first responders while others contact an ambulance or the fire brigade," he said.
The training workshop was the second to be held after the first was in Gweru in July. ZMF spokesman Mr Dosman Mangisi reinforced the need for health and safety practice before mining adding that poor methods could increase deaths.
"There is need for them to have these trainings to raise awareness and safety against dangerous and poisonous chemicals for the miners to know how to handle these chemicals, hence reducing cases work related deaths.
We are trying to model these skills through companies which sell products so that people understand the precaution measures when mining, so as ZMF we are working towards making sure that miners get appropriate safety measures at their mining operations," said Mr Mangisi.
More than 150 participants attended the training workshop.