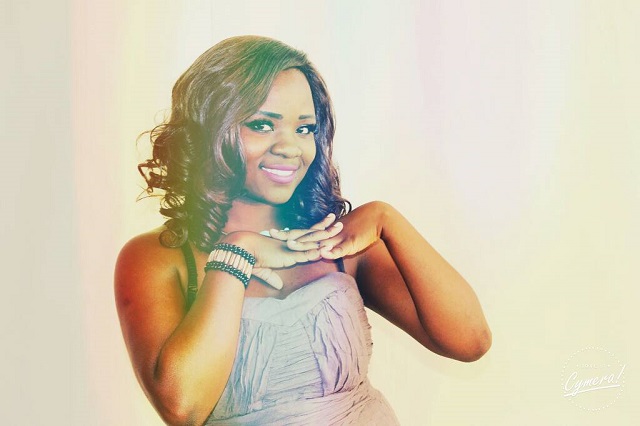 The Sunday News
Peter Matika, Senior Life Reporter
IT'S a dawn of a new era in the Bulawayo music industry, as a new Afro-pop sensation seeks to make a name in the industry.
Twenty-two-year-old Future Mlaudzi from Bulawayo, who says she responded to her musical calling in 2014, has so far managed to record and release two singles that are currently being played on radio.
In an interview she said she was not going to be a fly-by-night artiste, as she was confident in herself and music.
"I'm not and won't be labelled a fly-by-night. I know I am destined for the stars. I know the industry is filled with untalented so called artistes but I have something different to offer. I am into Afro pop and it is one genre that speaks for itself in terms of quality talent," she said.
Known by her stage name Mulla, she said she was inspired by Nigerian musicians such as Tiwa Savage and Yemi Alade.
"They really inspire me and their music is really good," she said, saying that she had so far managed to have a live performance at Horizon Pub and Restaurant, during the Summer Splash Festival, held in April this year.
She said she had always loved singing since she was a child.
"The two tracks I have released are I like it (2016) and Run to you (2017). I also recorded a video to the track I like it, which I am mastering for release soon," she said.
Mulla added that she recorded her music locally and hoped to work with more talented and established artistes in the country.