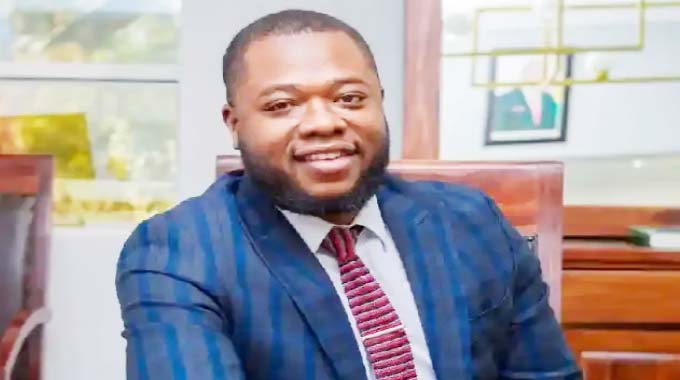 The Sunday News
Rutendo Nyeve, Sunday News Reporter
TREASURY is in the process of developing a de-dollarisation roadmap that will ensure the smooth transition to the Zimbabwean dollar and safeguard its competitiveness.
This comes after Government recently gazetted Statutory Instrument (SI) 218 of 2023, which effectively extended the use of the multi-currency system to December 2030.
Initially, Treasury had stated that the prevailing dual currency model in which the local dollar is used alongside a basket of currencies would end in 2025 with a full return to the Zimbabwean dollar.
Clarifying Treasury's position during a question and answer session in Parliament, the Deputy Minister of Finance and Investment Promotion, Cde David Mnangagwa said the decision to extend the use of the multi-currency was still in line with the de-dollarisation plan.
He said de-dollarisation was not going to be an overnight process noting that they would want a market driven demand for the local currency.
"At every stage, we are consulting with the market which is not extremely big by the way. So, you will find that all the measures that are in place are to ensure that we have got a smooth transition to the Zimbabwean dollar. The best scenario is that everybody wakes up actually desirous to use the Zimbabwean dollar without having been compelled by law, so to say. We will allow the market forces to determine," said Cde Mnangagwa.
He said the extension to 2030 is meant to cure the borrowing that was being impeded by the 2025 deadline resulting in a situation that gives comfort to lenders and pension funds in as far as the use of the multi-currency is concerned.
"Conversations need to evolve into when we do go into mono-currency, how are we going to grandfather all those who have exposure in as far as loans are concerned, in as far as the pension funds, insurance and also, we have a discussion on free funds. Again, this has to be a consultative process that encompasses everybody involved.
"Common belief would be business does not want mono-currency. I think they are the biggest proponents of wanting to have local currency to increase competitiveness, but it has to be done properly and orderly. So, this is what we are doing as Treasury and as Government," said Deputy Minister Mnangagwa.
He said they will have a de-dollarisation roadmap that will be shared with everybody as there are still consultations with all relevant stakeholders to ensure that the market and business is not disrupted.
"You will appreciate that this is an all-encompassing process and to ensure that we are not going from where we came from, we have to do this right but we are on a de-dollarisation roadmap. As we speak, you will find that some of our Zimra obligations even if you earn in USD one hundred percent, they have requested 50 percent in USD and 50 percent in local currency.
"That is part of the de-dollarisation roadmap. Naturally, this is how this process will be seen to unfold. So, there will be a proper blueprint that will be shared after the right consultations," said Cde Mnangagwa.