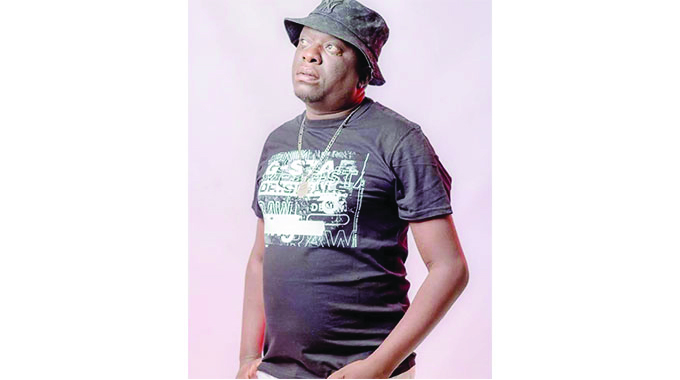 The Sunday News
Bruce Ndlovu, Sunday Life Reporter
WHEN kwaito wordsmiths Diliza and Professor went into the studio earlier this year, they discovered that things had changed since the last time they made a hit together.
For one, Diliza is no longer exclusively under Kalawa Jazzme and he is now a label boss in his own, having established his own stable alongside Bongizwe Masuku and Anthony Magutshwa, two UK-based expatriates.
Since the last time they were in the studio, Diliza was attacked by a chest infection that threatened his life. It left him bed-ridden, and he went through a lengthy period of recovery before he got back on his feet again.
When the mic was back in his hands again, the first man he first thought of was Professor. However, despite all the changes that life has presented to Diliza since the last time they were together in the studio, Covid-19 has arguably been the biggest game changer.
When they got together, they discovered that this global pandemic was not only affecting their usual cashflow from entertaining venues, it was disrupting life in the studio as well.
"This song, like most of my songs is about having a good time. If you notice most of my discography, those are the kind of songs that I make because I love seeing people have a great time. This time however, things were a bit different because the vibe in the studio was a bit low.
"We recorded this song at a time when the country was on lockdown and the curfew was still 10PM. This is not the way we have made music in the past. It is not our style. We usually like to create a party vibe in the studio before we record any music. Because most of the music is for people that go out and have a party. How can you recreate that if you don't have an atmosphere like that when you record?" he said.
The duo's new track, Ama Hormones, is set for release on 3 September.
"The track was produced by DJ Clap from the group Uhuru. This song, like most of my songs is about having a good time," said Diliza.
The kwaito lyricist said despite the time they had spent away from each other, recreating the old magic made them cook up such tracks like Umcimbi.
"Professor is my brother and despite the fact that we had not worked for a long while, we were always waiting for this day and it finally came. As long as he is well and I am alive we will work together. That is the kind of relationship that we have on and off the studio. Being near him is always an eye-opener because he is someone who understands the music business. I have learnt a lot while at Proper Files," he said.