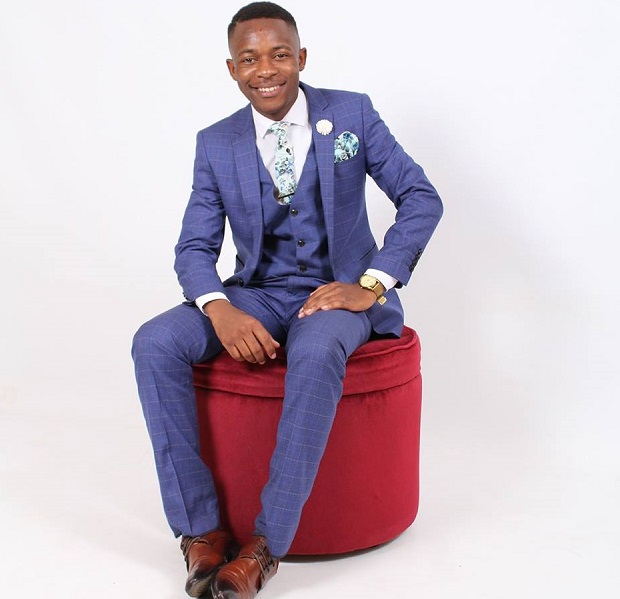 The Sunday News
Danisa Masuku, Sunday Life Correspondent
KENNETH James Du Plooy (34) successfully launched his debut motivational book titled, Smashing your limitations last Saturday.
Du Plooy pointed out that his 87-page inspirational book came about after he realised that he lacked self-belief.
"I was that person who had low self-esteem, as a result I could not believe in myself as such that was a major setback as I failed to achieve my goals," said Du Plooy.
The fresh writer who is a medical practitioner went on to reveal that before he penned this motivational book he even failed to inspire people whom he interacted with in his medical field.
"In my interactions with a number of people from different backgrounds I failed to spark hope in that person who seemed to be haunted by the 'I can not' thought pattern because I faced that challenge also," he explained.
In a bid  to overturn the challenge that seems to be haunting a number of people, in this book Du Plooy says: "Identify the challenges, devise some means on how to overcome them, implement the  strategies on how to overcome those challenges."
The motivational book also states that some people spend much time on things that do not add value to their lives.
"I have noted with concern that there are some people who  begin the day without  having a plan for that particular day or even targets and  due to that they end up doing things that are unproductive and realise later that they have wasted precious time," he laments in the book.
He revealed that he spent nine months in coming up with the book that was published by Billionaire publishers owned by young entrepreneur and success coach Marshal Chiza.