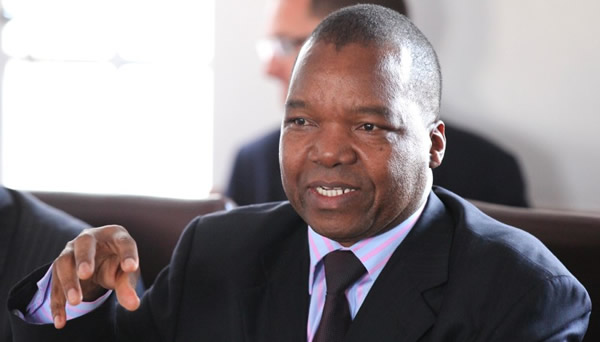 The Sunday News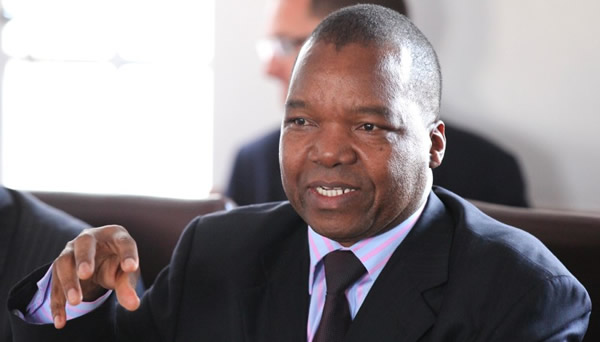 Harare Bureau
THE Reserve Bank of Bank (RBZ) is pushing measures to stop police from arresting artisanal miners for carrying gold as authorities put in place a framework to boost gold deliveries to Fidelity Printers and Refinery (FPR) after setting a target of a record 28 tonnes of the yellow metal this year.
Plans are also underway to abolish payment of royalties as part of reforms aimed at boosting gold output. Zimbabwe's all-time figure for gold production since 1980 was 27 tonnes in 1999 and the 23-tonne haul achieved in 2016 has raised hopes that the sector can soar to new heights.
Although last year's 23-tonne output was just below the projected 24 tonnes, gold was a saviour to the economy as it contributed almost US$1 billion in export earnings at a time when the country was desperately yearning for foreign currency.
Addressing the inaugural 2016 Gold Sector 2016 Awards in Harare last Friday night, the Reserve Bank Governor said police should not enforce wanton arrests of gold miners.
"We need to come up with an initiative where people with gold can be able to sell it. We don't want police to arrest people who are found in possession of gold in Zimbabwe on their way to sell it to Fidelity Printers. They should arrest them when they are on their way out of Zimbabwe, to Botswana and to South Africa."
The central bank chief said there is a need to consider imposing other penalties such as fines on artisanal gold miners.
"We need to improve the ease of doing business in the gold sector. If they (gold miners) are found carrying gold, they should be given a ticket, as we do to the people who commit crimes on roadblocks. lf they are not able to provide licences, they are given tickets."
Dr Mangudya said gold miners are the "heroes of Zimbabwe's economy". He said mining is one of the pillars of the economy as it is one of the top earners of foreign currency in the country, alongside tobacco and other sectors.
"In 2016, gold and tobacco accounted for more than 60 percent of the country's exports. It is against this background that we consider producers of gold and tobacco as well as all the earners of foreign currency as our heroes," said Dr Mangudya
"Mining is the pillar of the economy, without it there is no foreign currency."
Speaking at the same occasion, Mines and Mining Development Minister Walter Chidhakwa said Government would consider Dr Mangudya's recommendation to stop arresting artisanal gold miners.
"I agree with the Governor that if a person has gold, let's not arrest him. We are trying to change the law to say that you shall not be arrested as long as you take the shortest and direct route to Fidelity with your gold," he said.
In his keynote address at the event, Minister Chidhakwa said Government will engage gold miners on the plan to remove all royalties paid for the yellow metal.
"I would like, at this juncture, to seriously pose a challenge to the gold sector, that if we are able to meet the 28 tonnes by 31st December 2017, I propose to remove royalties for gold which currently stands at one percent for small-scale producers and three percent for the large-scale producers.
"I have already consulted with the Minister of Finance and Economic Development in this regard and we are still discussing this proposal. However, its success also hinges on the gold sector's uptake of this initiative."