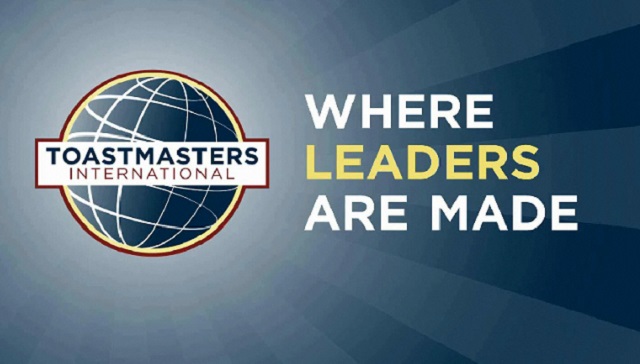 The Sunday News
Tendai Bhebe, Sunday Life Reporter
A LOCAL organisation specialising in leadership skills training, Dream Achievers Toastmasters is set to host a Toastmaster International dinner at the Zimbabwe International Trade Fair to celebrate the inception of their club on Friday.
The dinner is expected to attract members from across the country, who might be interested in joining the Toastmasters International club. The guest of honour will be the Toastmaster Southern African champion of public speaking Lloyd Mugabe.
In an interview, president for Dream Achievers Toastmasters club Future Moyo said the main aim for holding the event is to celebrate the opening of a new branch.
"We are celebrating our success as we have opened another branch. This shows there is growth in Bulawayo and we are hoping for more branches to be opened," she said.
She said the club is meant to empower people in promoting career growth in communication and leadership skills.
"Toastmasters members come from all walks of life, from any workplace, civic and social groups and our aim is to help them in improving their speaking, listening and leadership skills," she said.
She added: "Since 1924 Toastmasters International has helped millions of men and women become more confident in front of the audience. Our network of clubs and their members learn by doing programmes that will help an individual become a better speaker and a leader," she said.
Moyo said the club was aiming to help different communities in different parts of the world in discovering hidden abilities and awaking latent talents.
"With more than 332 000 memberships in over 154 000 clubs in 135 countries, our aim is to help people discover hidden abilities, acquiring expanded vision of the role of communication and increasing self esteem through active participation in personal development worldwide.
"Our major challenge is that a few people are aware of the organisation and its benefits and we are hoping that more members can join hands with us and build a better future for the country and the world as a whole through the Toastmasters club," she said.
@TendaiBhebe