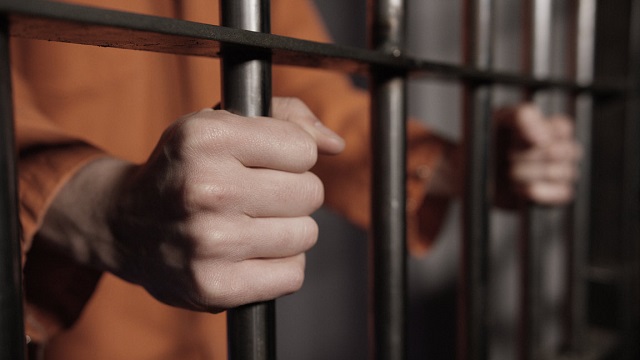 The Sunday News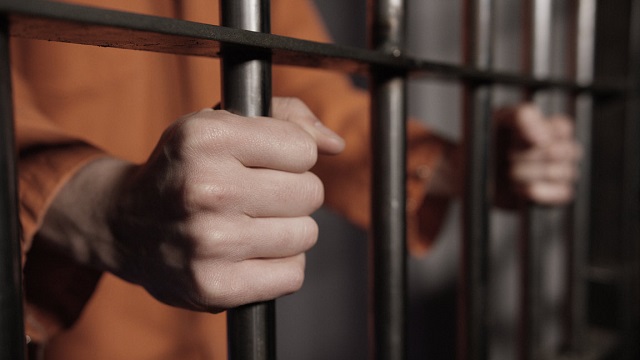 Peter Matika, Senior Reporter
TWO Bulawayo men have been sentenced to an effective nine years in jail each for possessing a pangolin without a permit.
Wellington Ndhlovu (28) and Mpikelelo Maposa (37) appeared before regional magistrate Mr Chrispen James Mberewere facing a charge contravening Section 128 (b) of the Parks and Wildlife Act Chapter 20:4 – found in possession of or keeping a specially protected animal.
They pleaded not guilty. However, the magistrate found them guilty due to overwhelming evidence and sentenced them to nine years each.
Prosecuting, Mr Dumisani Ndlovu told the court that on 31 May this year, at a bus stop adjacent to Mgombane Primary School in Nkulumane 11, the pair was found in possession of the pangolin.
The two initially appeared in court on 12 July this year and had been on routine remand until last week when they were sentenced.
According to reports a pangolin is worth an estimated $5 000, with its meat going for $300 per kilogramme.
Its scales are used for medicinal purposes going for about $3 000 per kg on the black market.
Despite arrests and long-term sentences given to pangolin capturers, dealers and traffickers, conservationists believe the increased  seizure of live pangolins, pangolin scales, skins and other products indicate an upsurge in poaching of the world's most widely trafficked animal.
The demand for the nocturnal, ant-eating creature comes mostly from China, where its flesh is sought after as a delicacy.
Its scales are made from keratin, like human fingernails. The scales and hair are used as traditional medicine, which are said to cure skin diseases, asthma as well as promote lactation.
@peterkmatika