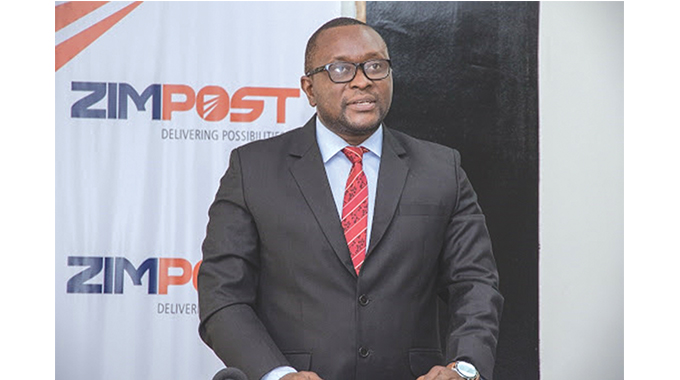 The Sunday News
Judith Phiri, Business Reporter
The Government has said the modernisation of the courts through the introduction of the e-justice system will enhance the efficiencies within the judiciary system.
Speaking at the Judiciary Services Commission ICT training workshop on Friday, Information Communication Technologies, Postal and Courier Services Minister Dr Jenfan Muswere said the skills gained by the judges would be useful.
"The modernisation of the courts through the introduction of this e-justice system will certainly enhance the efficiencies within the judiciary ecosystem. Hon Judges, I'm confident that the skills that you have gained will definitely be useful as you discharge your duties in this world of immense technological advancements," he said.
Dr Muswere said due to the Covid-19 pandemic people had realised the importance of ICTs where they are seeing the rapid growth of tele-working and high demand for digital solutions in the economy, including for the judiciary services. He said ICTs were very relevant to the judiciary system as the technologies facilitate the delivery of legal services to the communities, in a world that is undergoing immense technological change.
"The Judiciary is being called upon to deliver services against a backdrop of immense challenges brought about by the Covid-19 pandemic. For the Judiciary services, it is incumbent that at this particular time when you are implementing the Case Management System all the Judges and other staff are trained in ICTs in order to effectively use the system."
Dr Muswere said the system will be a useful tool for text creation, storage and retrieval of information, improved access to the law, recording of court proceedings, management of judiciary administrative systems and communication among other areas.
He said the Government, through the National Development Strategy (NDS1) that was launched by President Mnangagwa, has identified a digital economy as one of the key priorities leading to a digitally enabled society.
The Minister said NDS1 also identified Human Capital Development as a key driver for the country's prospects towards Vision 2030 and the focus was on creating a knowledge driven economy for sustained growth and modernisation of Zimbabwe.