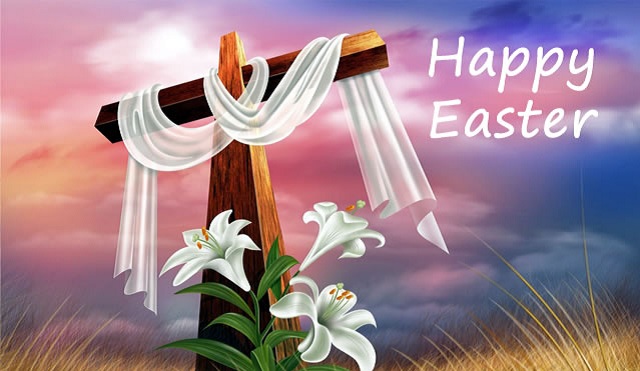 The Sunday News
Vusumuzi Dube, Senior Reporter
MOST churches turned to online services to commemorate this year's Easter holiday, with the Government barring the holding of the usual conferences as the country continues to implement measures to prevent the spread of the Covid-19 pandemic.
Under the relaxed lockdown regulations, gatherings at funerals are still restricted to 30 people with other public gatherings not supposed to exceed 50 people.
Churches are allowed to congregate only if there are 50 or less members in attendance and should exercise personal hygiene coupled with wearing face masks. Some churches have celebrated the holiday through online conferences while others are having multiple services a day with the required 50 people per service.
Zimbabwe Christian Alliance executive director Reverend Useni Sibanda said while online conferences were an alternative the major disadvantage was the cost of data.
"Some churches have opted for these online conferences via Facebook, WhatsApp or Zoom but this becomes limited to only those that can afford data. Other churches have also come up with a system where they hold multiple services a day. However, indeed this is an Easter with a difference because for most churches, traditionally Easter is associated with taking communion as a community but this time this can be done with the family only," said Rev Sibanda.
Zimbabwe Council of Churches general-secretary Reverend Dr Kenneth Mtata reiterated Rev Sibanda's sentiments noting that the mood was generally different as people were previously used to having the celebrations as a group.
"It is obviously an Easter with a difference, there are no conferences as usual but we have to abide to the Government protocols so as to protect our congregates. What we have said is that those that have physical services they stick to the figure of 50 and below," said Rev Dr Mtata.
United Congregational Church of Southern Africa (UCCSA) Southern African denomination president, Reverend Sikhalo Cele said while congregates were pushing them to approach Government requesting a special waiver for the Easter holidays, they had to consider not exposing them to the Covid-19 pandemic.
"At the end of the day we have a responsibility as church leaders to also ensure the safety of congregates, yes we could have approached Government and got a special waiver but what then happens when we expose them to this pandemic.
What we have then tried to do is that on top of the virtual services we also have small services with 50 people, mainly the church leadership, these services go just an hour or two that is the only gathering which we have had," said Rev Cele.