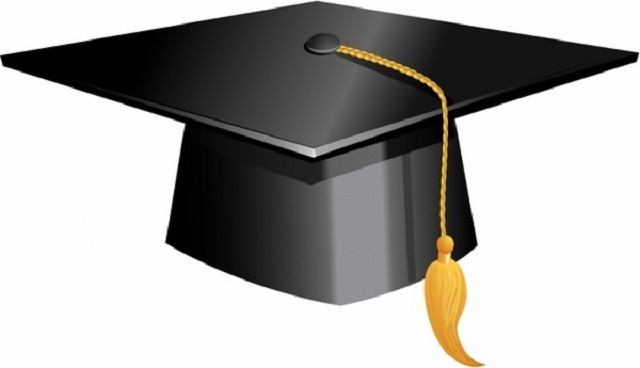 The Sunday News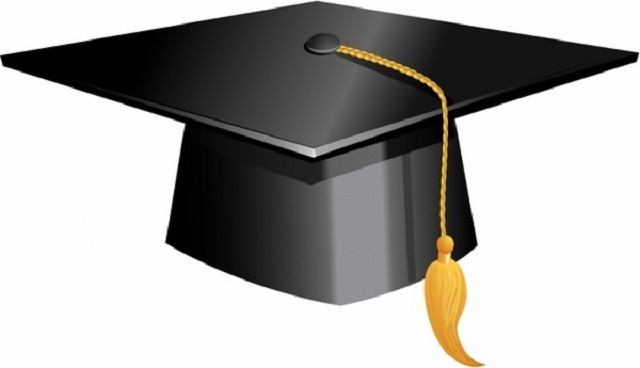 Zimbabwe has a strong and long-standing commitment to the development of a prosperous and confident knowledge-based society as often expounded by President Robert Mugabe.
That kind of society can provide a sound basis for economic prosperity and social inclusion, but it won't just happen. It will require a persistent, long-term focus on quality, innovation, continuous improvement and entrepreneurship. As part of this, the people, the organisations, and the management and funding systems, in the tertiary sector need to stimulate, to facilitate, to demand, and to celebrate the highest standards of excellence in research . . . (the) vision is for research to be at the forefront of our economic, social and environmental development. Elevating research to a position of high strategic importance within the tertiary education system is long overdue (Maharey, 2004).
Higher and Tertiary Education, Science and Technology Development Minister Professor Jonathan Moyo has in the past also stressed the need for universities to produce graduates who will add value to the industry and the economy at large. He is on record raising concern over the high enrolment of students who would have majored in commercial subjects at advanced level into science and technology universities.
"Why are we having more students doing commercial subjects at a science and technology institution? Every university you go to, there are more commercial students. Those in science and technology driven programmes should be the wealth creators and those doing commercial subjects will come in to manage the wealth. Science and technology driven institutions should show that they are knowledge institutions through Patents and Intellectual Property born out of researches that bring solutions to society's needs."
While research universities in the developing world have not yet achieved the top levels of global rankings, they are "extraordinarily important" in their countries and regions — and are steadily improving their reputations and competitiveness on the international stage, wrote Altbach in an article titled "Advancing the National and Global Knowledge Economy: The role of research universities in developing countries".
A key point is that research universities around the world are part of an active community of institutions that share values, foci, and mission, he added.
It is behind that background that we urge the academia and government to continuously look at programmes offered at tertiary level to make sure that they meet market needs.
There is a buzz word these days that some university degrees might become "extinct" or irrelevant in the next 20 years. But that can only happen if nothing is done to revamp them so that they speak to the needs of the market and aspirations of the society in present day.
Higher and Tertiary Education, Science and Technology Development Deputy Minister Dr Godfrey Gandawa told this publication last week that degree programmes that risk going under include Media and Society Studies, Political Science, Paralegal, Tourism and Hospitality Management, Psychology, Accounting, Business Administration, Marketing, Economic History, Heritage, Pharmacy and History.
He said the degrees would go under due to technology disruption. Technology disruption is one that displaces an established technology and shakes up the industry or a ground-breaking product that creates a completely new industry.
"Reasons for the redundancy include; industrialisation, STEM education, modernisation, industrial internet of things, artificial intelligence and robotics . . . There is a need to focus on advantages of technology innovation.
Revamp the higher education curriculum to incorporate technological skills in all degree programmes, either arts or humanities. There is also a need to offer hybrid degrees that offer a diverse of careers rather than teaching programmes without specific diverse career paths," said the Deputy Minister.
He said it was unfortunate that the country's universities had more policy formulation degrees while there were few policy formulation jobs in the market.