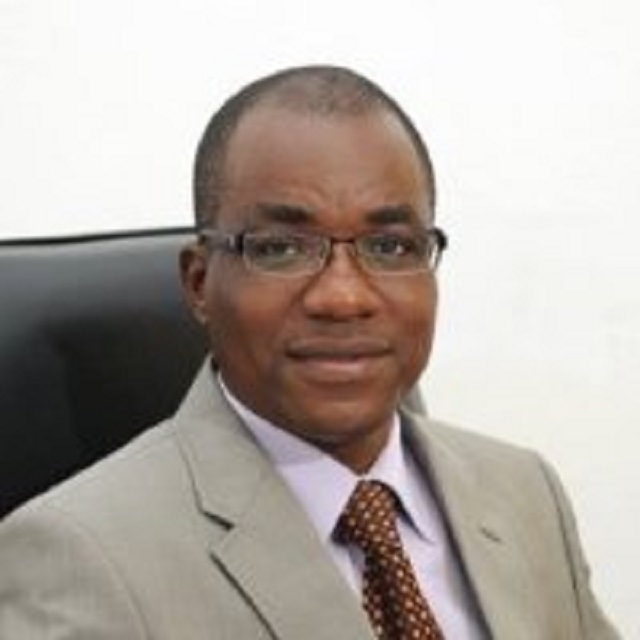 The Sunday News
AN education system that is sustainable, responsible, accountable and transparent inspires public confidence and contributes to positive student outcomes. Public trust is built when the education system is seen as a good steward of public resources, says one foreign educational institution.
When public confidence has been lost, the industry then looks down upon products from our schools, and inevitably, the country suffers as our education products begin to lose credibility and recognition in the international arena. Zimbabwe is known the world over for its robust education system and throughout the world, Zimbabweans hold key positions in public and private sectors because of the good grounding they received from our education system.
Examinations are an integral part of the education system as they define the end result and therefore, it is of paramount importance that the examination boards are held accountable and in return, they also display a sense of professionalism. Parents and guardians pay a lot of money for their children to get education and surely, it becomes unfair if all the hard work that has also been put by the children in and outside class is put to waste due to a flawed examination system.
It is behind that background that we applaud the action taken by the Zimbabwe Schools Examination Council board to send its management on forced leave with immediate effect to allow an uninterrupted audit to take place at the examination board. The examination body has in recent years been caught in the eye of a storm after a number of examination papers leaked before examination dates. Last year, an English paper also leaked and the examination body and ministry last week ruled that the paper should be re-sat, something that did not go down well with most parents, leading to two parents from Harare to approach the courts which judged that pupils should not re-sit for the examination but instead, grading should be done using paper 1.
Zimsec board chairman, Professor Eddie Mwenje, said the suspension of officials was to allow for an audit into the operations of the examination body, and we hope areas where leaks occur will be identified and perpetrators dealt with.
"The Zimsec board takes this opportunity to assure its valued stakeholders that the examination board is totally committed to the elimination of all forms of examination malpractice and is currently in the process of thoroughly auditing its examination systems. To facilitate the aforesaid thorough audit of the examination system, the board has asked the director, deputy director and five assistant directors to go on leave with immediate effect," said Prof Mwenje.
Prof Mwenje apologised to the nation for the poor handling of the examinations system.
"From the outset, the Zimsec board apologises to the nation for the anxiety and disappointment occasioned by the November 2017 Ordinary Level English Language examination malpractices. The board is committed to upholding the standards, integrity and credibility of our schools examination system."