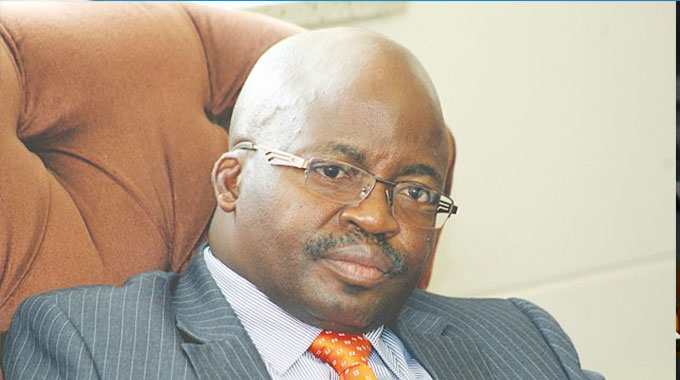 The Sunday News
Sukulwenkosi Dube-Matutu, Gwanda Correspondent
EIGHT candidates will contest the Mangwe Constituency by-election set for 7 September.
The candidates successfully filed their papers to the Nomination Court which sat on Friday at the Gwanda Magistrate's court.
The eight candidates are, Cde Hlalani Mguni of Zanu-PF, widow of the late MP Cde Obedingwa Mguni, Kositsile George Raphael (MDC-T), Zinkabi Tommy Ncube (Independent), Vincent Sihlabo (MDC- Alliance), Mathews Sibanda (Zapu), Lizwe Dlomo (NCA), Chatada Edmond Nleya (MRP) and Varaidzo Phumuzile Phiri ( Lead Party).
Zimbabwe Electoral Commission (Zec) Matabeleland South provincial elections officer Mr Robson Nyoni commended all candidates for presenting well organised paper work.
"More than one candidate has been nominated and therefore a poll should take place on 7 September.
"We would like to thank all candidates as your papers were in order which enabled a smooth flow of the Nomination Court.
"It shows that you took your time and concentrated on putting your papers in order unlike the previous Nomination Court where there were many papers that were submitted which were not in order," he said.
Mr Nyoni urged the nominated candidates to observe regulations of the by-elections.
Speaking in an interview after the sitting of the Nomination Court, Zanu-PF Matabeleland South chairman Cde Rabelani Choeni said the party was pleased that their candidate had been successful.
He said they were positive they would retain the Mangwe Constituency seat.
"We are happy that our candidate was successful which means we are part of the race.
"We are raring to go and we will work tirelessly as a party to ensure that we retain the seat.
"It's good that we will have a number of opposing candidates in this by-election so that we can show how strong we are as a party after we defeat them.
"From here we will move onto the ground and campaign vigorously.
"We have confidence in our candidate and we will support her fully in order to record victory," he said.
The seat fell vacant after Cde Obedinwga Mguni died last month at West End Clinic in Harare after a short illness.
@DubeMatutu