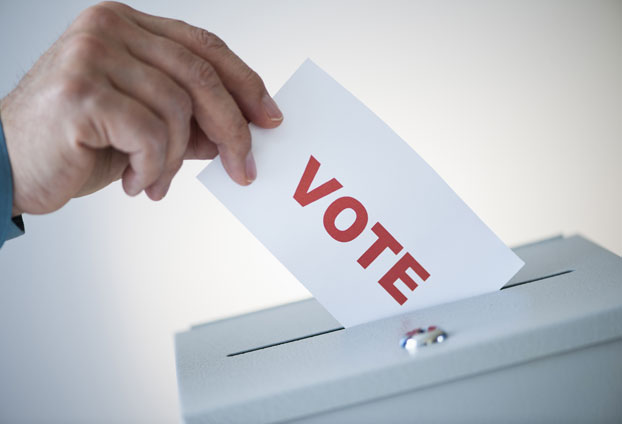 The Sunday News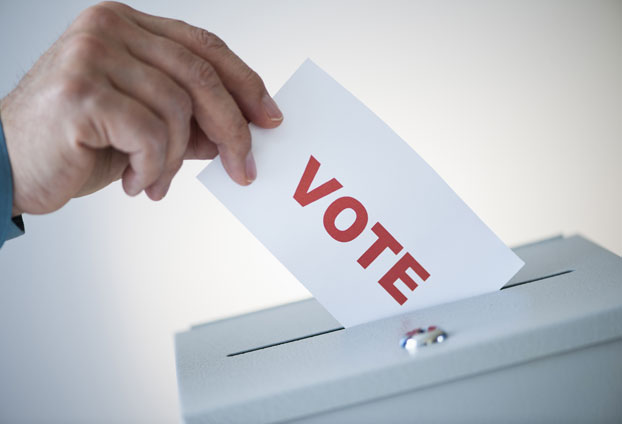 Sunday News Reporters
NEW and small political parties say they need financial assistance from the Government as they do not have enough resources to help then effectively campaign and woo voters ahead of the 30 July harmonized elections.
Presidential election candidate Mr Mapfumo Peter Gava of the United Democratic Party (UDP) said the Government must be considerate when dealing with small parties.
"Funding for new political parties is a topical issue; the system is not being realistic with small and new political parties. They say only parties with sitting Members of Parliament have access to funding, what of others?" he said.
Mr Gava said aspiring candidates are failing to meet some of their targets due to lack of funding because they do not have financial muscle.
He said it was noble to fund smaller parties after Nomination Court as they would have registered and confirmed that they are stakeholders in the elections.
"After the Nomination Court it will be clear who stands where so there is no harm in stating sponsorship there to even the smallest of parties. Now we have candidates that have sold livestock and some of their assets just to enter this race," said Mr Gava.
Mr Gava said token funds for the other new and small parties should be availed to create fair chances during the election.
He said the bigger parties are enjoying monopoly as they have posters, vehicles, flyers and are going around the country campaigning as they have funds available as compared to new entrants.
Zanu-PF and the MDC received about US$9 million under the Political Parties (Finance) Act with the money funding their campaigns ahead of elections this year.
According to the Political Parties (Finance) Act, the State is obliged to fund any party that gets at least five percent of the vote in a general election.
Part of the Act reads: "(1) Subject to this Act, every political party shall be entitled in each Parliamentary year to receive from the State the sums of money that are payable to it in terms of this Act.
"…each political party whose candidates received at least five per centum of the total number of votes cast in the most recent general election shall be entitled to the same proportion of the total money appropriated as the total number of votes cast for its candidates in the election bears to the aggregate of votes cast for all political parties that qualify to be paid moneys in terms of this subsection:"
Meanwhile, The Zimbabwe Rainbow Democratic Party has condemned the terror attack that happened at White City last week, during a Zanu PF rally that was addressed by President Mnangagwa.
In a statement Zimbabwe Rainbow Democratic Party said the attack was barbaric.
"As ZRDP family we roundly deplore and condemn the barbaric and satanic act of violence that recently unfolded in Bulawayo at White City stadium. This disgraceful act took place at a time when Zimbabwe has made great strides in creating a rare peaceful climate for the July 30 harmonised elections and we do not want innocent blood to shed in the name of politics," ZRDP said.
"We urge Zimbabweans to remain vigilant and to work together with the law enforcement agencies in making sure the perpetrators are swiftly brought to book As Zimbabwe Rainbow Democratic Party we will work with all likeminded citizens to cleanse our politics of this demonic culture of violence and intolerance and we understand that those behind this shameless act seek to erode significant gains made towards nurturing a peaceful campaign experience."