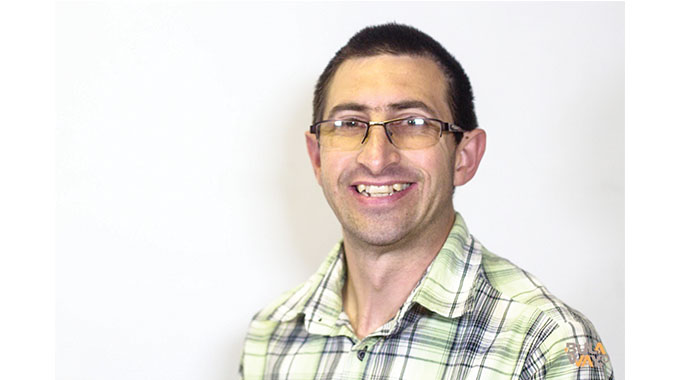 The Sunday News
Peter Matika, Senior Life Reporter
DRIVEN by the desire to become a world renowned author, a local emergency healthcare professional has penned a book titled Electrifying Your Passion, which he recently published.
Kenneth James Du Plooy (36) said it took him two years to pen the book, which he says is a motivational piece aimed at equipping readers with tips and ways to help them overcome challenges they face in life.
"It took me two years to write and complete this book. Electrifying Your Passion was published by Billionaire Publishers here in Bulawayo. The target niche of the book is specifically for those who feel they're stuck in a rut and are looking for solutions to being unstuck and also aimed at shifting the readers' mindset away from negativity," said Du Plooy.
Having written his first book Smashing Your Limitations in 2018, Du Plooy said he saw a need to work on a second book.
"The inspiration comes from the people I interact with and how they have inspired me to believe that we are the owners of our lives. The owners of our own destinies. I look up to leadership expert, author, speaker, mentor, Pastor John Maxwell for his well written and explained principles and concepts of leadership. Pastor Maxwell's love for human beings is unquestionable and serves as an inspiration to myself and many others across the world," said Du Plooy.
He said he felt all human beings had a responsibility and are accountable for what happens to us in life.
"Through our own actions, we have to put in the work. You need to prepare yourself for any challenges that come your way so that you're ready to barge your way through life without having to worry too much about what you did not do," he said.