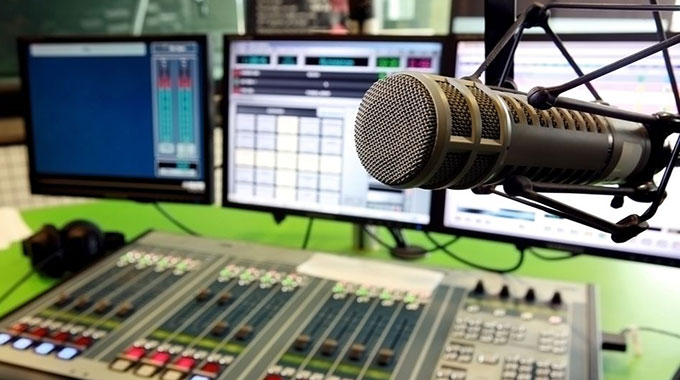 The Sunday News
Gladmore Ncube
WHILE some musicians whine and go to town about not being afforded airplay on radio stations, a hip-hop outfit in the city has so much praise for the ''more than enough'' airplay.
Excellence Music, a group of musos, have captured the local radio stations and say they are now in a position to re-elevate the music scene in Bulawayo.
"It's all thanks to the airplay we are receiving. The radio stations have given us recognition and we applaud that," said one of the group members Arthur Mumba, who goes by the stage name Koko.
Other members of the troupe are Frixx, Lyrico Ryan, Bilaail and Fraelle.
"We aim to uplift the hip-hop scene and make Bulawayo great again in the arts," said Koko.
The Excellence Music brand, according to Koko also doubles as a recording and talent identification house.
Apart from the airplay they get from Khulumani FM and Skyz Metro FM, the musicians are reaping rewards from cyberspace.
As a label they have managed to get over 1 560 downloads on the internet platform MediaFire.
"While we are happy with the support from radio, we also need to highlight the benefit we are accruing from digital media, in particular the internet downloads."
He said the group is one of the well-recognised local music brands from Sizinda township, of which they will use this newly found fame to create a platform for ghetto youths.
"When we first came in, in 2016, the course was hard but we soldiered on. We persevered and that has brought dividends to our creativity."
At the beginning of the year Excellence Music sat in studio to start drafting their upcoming album release.
In March a piece title Dreams of Portraying Excellence (DOPE) where respected hip-hop musicians Zambian's Jones and Hwange artiste
Junior Garnet featured.
Excellence Music has proved to be a vibrant outfit in the local productions after one of their tracks Vista Girls went viral on the social media.
"That is one of the tracks which made us go to the top. The song talks of the different situations and behaviour of girls who usually club at
The Vista Night Club in the city.
"Currently every social platform is flocked, our latest track Sorry Not Sorry which speaks about one not apologetic for being real. This track was released a week ago and already it is making waves on Khulumani Fm charts hosted by hip-hop mogul Thorne Laroq," said Koko.