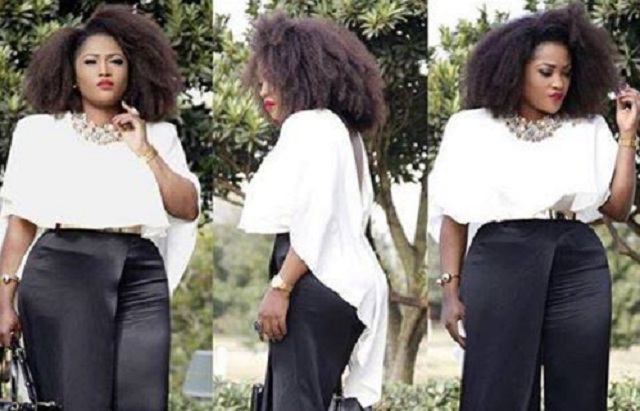 The Sunday News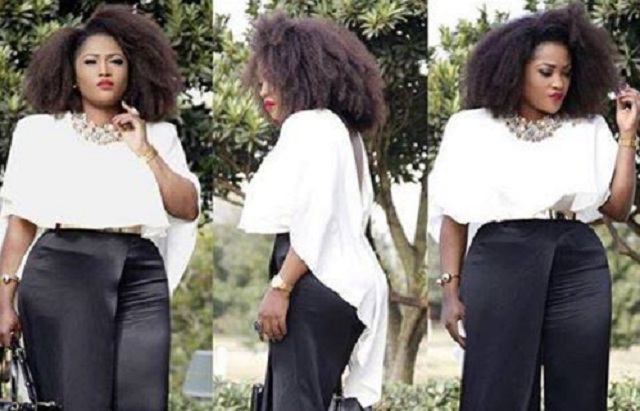 Yoliswa Dube
WHOEVER told women wearing skimpy clothes is sexy needs to do us all a favour and tell them it's not!
Nothing spells "cheap" like a woman dressed in tight little clothes that expose her flesh in all the wrong places.
If I'm to be blunt — it's far from flattering to have your cleavage out in leaps and bounds or your behind barely breathing in a tight-fitting skirt or pants, or worse, every dimple and crevice of it showing in that body hugging stretch material dress. I mean, why expose all that cellulite?
Why cause the people around you so much pain and suffering with your body bandaged up in clothes that do nothing for your figure.
Please don't get me wrong. I'm not saying big girls can't flaunt their curves; I'm simply saying size matters when it comes to certain fashion trends.
It matters how tall or short you are — it matters whether or not you are slim, it matters how big or small your bust line is because this counts when choosing the perfect silhouette for your body shape.
A slimmer person can get away with wearing a pair of bum shorts just like a fuller woman would look good in a wrap dress effortlessly.
Being fashion forward is about embracing your body type and knowing exactly what works for your body shape.
The clothes which will flatter your body best will depend on your body shape.
These days, the choice of clothes is so varied such that there's something for everyone no matter what colour, scale, height, proportion or body shape you are.
When it comes to looking good, it's the fit of your clothes that you need to be paying particular attention to.
Wearing the right clothes shouldn't be about following the latest fashion trends, it should be about choosing what actually suits you and what makes you feel comfortable and confident.
Before you know what clothes to buy and which style looks best on you, you'll need to know which body shape you are.
When choosing clothes, your aim is to create the illusion of having a balanced body.
The neat hour glass is considered to be the most perfect and balanced body shape with shoulders and hips in line, a defined bust, an even waist and a curved bottom.
The problem with not understanding your body shape is that most women concentrate on specific problem areas such as the tummy, arms or thighs which can cloud your judgment when it comes to seeing the whole picture.
It's important to be honest with yourself and view your body as a whole so that you're able to dress yourself appropriately.
My curvy ladies, there's lots of ways to accentuate your body without dressing shabbily and showing too much skin.
Remember if you dress shabbily, people will always remember the dress but if you dress elegantly — they'll always remember the woman.
Wear formfitting dresses or skirts that are cut diagonally or on the bias. They should nip in on the waist, hug the hips and fall loosely over the thighs and calves.
Choose structured pieces with flare that isn't too dramatic. Whatever you wear on top, make sure it's slim and cut close to the body to best balance a fuller-cut lower half.
Your waist should always be well defined. Wear a belt or pieces with details like beading or ruching at the waist.
At night, be tactful about where you'll show some skin. A slit on the side of a gown can be sexy and slimming while showing lots of leg offers a long lean look.
Highlighting your neckline also looks sultry without being provocative. Big prints aren't the best so wear solid colours to create the slimmest line.
Looking stylish is not all about showing off skin and "assets".
Don't expose yourself. Rock your threads with a little class and you'll be memorable for all the right reasons.