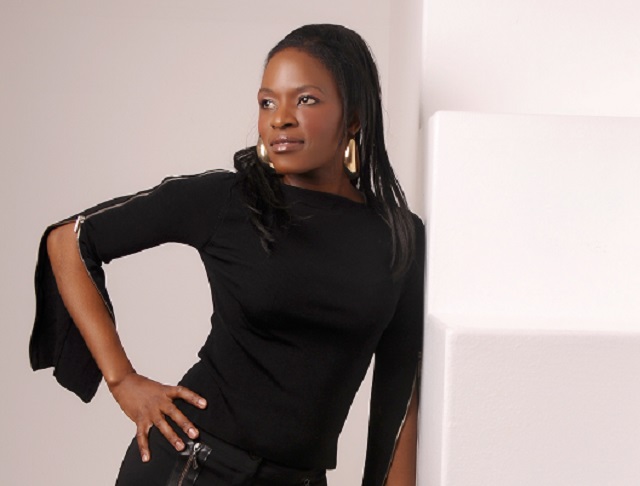 The Sunday News
Limpret Moyo, Sunday Life Reporter
MULTI-award winning Sinikiwe Moyo based in the UK recently bagged a Fashion for Africa Designer of the year 2017 gong in a colourful London fashion week event.
She said the London Fashion week awards were organised by Fashion's Finest which is an established independent trade event showcasing hand selected emerging and established designers each season, from the UK and oversees during London Fashion Week.
"Fashion's Finest shows are renowned for discovering new talent and giving opportunities to those that would not normally be able to afford to participate at London Fashion Week, but it attracts press and fashionistas from around the world who want to see the new trends that are being developed by the designers that Fashion's Finest feature," she said.
As a teenager, making her own clothes was a natural progression and her design flair was confirmed when she raced ahead of other pupils at school when studying craftwork and Fashion and Fabrics.
This drive and motivation led her to take a number of supplementary roles, helping her to formalise her education industry and leading to initially securing a professional National Certificate in Clothing Technology. This led to her getting a place at the National School of Art & Design, where she graduated from a National Diploma In Fashion Design and authored her first formal "Portfolio".
Moyo, who holds a degree in Fashion Designs consistent excellence has led her into winning multi awards in her fashion career. She said fashion has always been her dream.
"I initially showed a flair for fashion and design at a tender age and would create new outfits for my dolls helped by my mother, who was a great lover and supporter of the regional Arts and Craft movement at the time," she said.
Moyo who has since founded her own fashion brand called Startup Brand said she is looking into working with African fashion factories for mass production of her merchandise.
"I believe there is hope in Zimbabwe especially as we try to rebuild a new Zimbabwe. Africa has got so much to offer and amazing talent regardless of challenges in resources. Having grown up in Zimbabwe and understanding the challenges and experiences I personally went through in my journey to pursue my fashion career.
"My dream is to work with young up-and-coming African fashion students or aspiring designers who may be disadvantaged or underprivileged to help them with skills, knowledge and provide resources in the future that may encourage and empower them to bring out the best in them.
"As they say, if you educate a girl, you've educated a community, that's my vision to give back to the community that raised me. There's so much talent that is being stunted by the stumbling blocks young Africans come across in their individual circumstances," added Moyo.