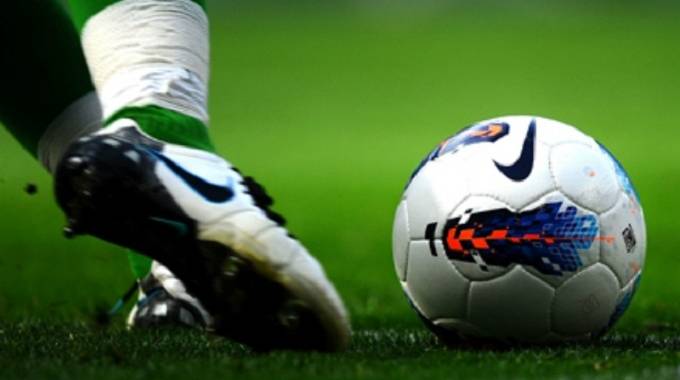 The Sunday News
Ngqwele Dube, Sports Correspondent
FEUDING Southern Region Division One teams, Bulawayo City and Talen Vision are set to clash on Wednesday in a what is set to be a grudge match in the John Landa Top 4 Cup.
Tension between the two sides is at an all-time high following a gruelling championship race that was won by City amid claims by Talen Vision the championship winners used ineligible players in some of their games.
The Liquor Hub-sponsored tournament will also pit Hwange rivals, ZPC Hwange and Makomo, the other two sides that make up the top four after finishing third and fourth respectively. Holders Talen Vision will be itching to prove a point and retain the trophy while City will be hoping to stamp their authority.
Zifa Southern Region board member, Fiso Siziba said they will be launching the cup tomorrow with a draw at the Liquor Hub premises. He said after financial considerations they felt it would be proper to pair the Bulawayo-domiciled sides and Hwange-based teams. 
"The draw will be mainly to determine which teams play at home as we realised that financial and time constraints will hinder us from doing a full draw but we still believe the fixtures will be competitive. We are finalising the preparations and we have tentatively set the date of the final as Saturday, 7 December and we will be announcing the full details on Monday (tomorrow)," he said.
The cup sponsored by Raj Modi, Liquor Hub proprietor, who is also the Deputy Minister of Industry and Commerce, is in its third year running.
Siziba said the prize money breakdown will be announced tomorrow although the sponsor has availed $20 000.
"The money that was availed by the sponsor is also meant to cater for the 2019 Southern Region Soccer Stars award which are scheduled for 15 December," he said. 
The tournament named after the late Vice-President is meant to celebrate his life and works.