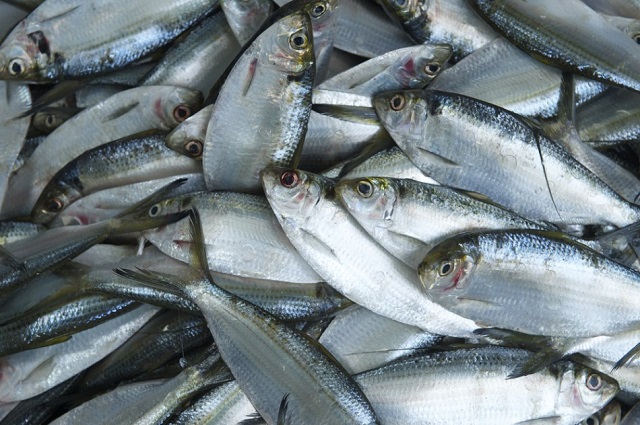 The Sunday News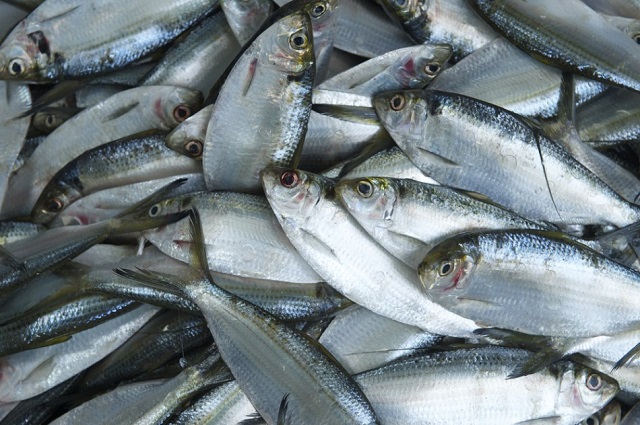 Wilson Dakwa, Business Reporter
FISH imports for the first seven months of 2017 plummeted by 34 percent as they amounted to 7 435 metric tonnes compared to last year's 11 197 metric tonnes.
According to the livestock market update from the Ministry of Agriculture, Mechanisation and Irrigation Development, released last week, this year's fish importation bill amounted to about $7,8 million.
"Total imports to July amounted to $7,8 million, 11 percent below the same period in 2016. Of this value, frozen Jack and Horse Mackerel accounted for 64 percent while dried fish was 22 percent," reads the report.
The report also showed a decline in quantities of fish exported.
"Total quantity of fish exported in 2017 to date amounts to 1 224mt, a decline of 33 percent and 63 percent in the same period in 2016 and 2015, respectively. The value of the fish exported has traded within the range of $1 900-$2 600 since January 2015. The average price of fish exported in July 2017 was $2 209/mt, 1,4 percent below the previous month and 3,28 percent below the same period in 2016. The export of fish from Zimbabwe continues to decline due to the increase in the cost of doing business. Exports for the seven months to July 2017 raked in $2,9 million, 27 percent and 66 percent below the same periods in 2016 and 2015, respectively," reads the report.
In a statement last week, Government said it was moving towards implementing identified Ease of Doing Business reform key interventions to step up efforts to improve the business environment to fulfil President Mugabe's 10-Point Economic Plan within the broader context of implementing Zim Asset.
Earlier this year, President Mugabe initiated the National Command Fisheries scheme during the commissioning of Tokwe Mukosi Dam in Masvingo.
Since then, about 200 dams across provinces have been identified to be part of the Command Fisheries Programme aimed at enhancing food and nutrition requirements of the country.
Aquaculture is the world's fastest growing food industry and can be developed into a major industry in landlocked Zimbabwe, at both small-scale and large-scale levels. The country recognises aquaculture as a form of livestock production with potential to contribute significantly to sustainable livelihoods, food security, and economic development, through value addition and export of processed fish product.
Meanwhile, the total number of pigs slaughtered for the first eight months to August 2017 was 102 254, a decline of nine percent over the same period in 2016. Assuming that slaughters will occur at the same rate as 2016, full year slaughters are estimated to be 153 000.
Premixes, vitamins and additives for the manufacture of stock feeds worth $9,3million were imported for the seven months to July with their availability wholly driven by access to nostro balances as allocated by the Reserve Bank of Zimbabwe.
"The total quantity of raw materials used in the manufacture of stock feeds in the first half of 2017 was 208 920mt which produced 193 428mt of stock feeds. This represents an increase of nine percent and a decline of 26 percent in the quantity of raw materials utilised and in stock feeds manufactured, respectively. [email protected]