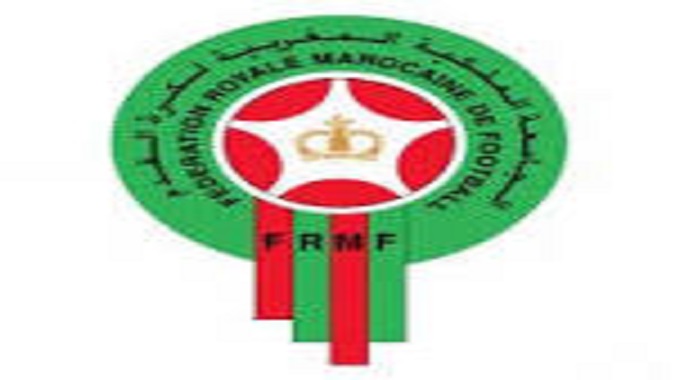 The Sunday News
Ngqwele Dube, Sports Correspondent
MOROCCO is set to join a host of nations that are beginning to prepare for the restart of football on the continent with training having resumed Thursday.
Football activity across the world came to a halt due to the novel corona virus pandemic but most European leagues are back in action while on the continent, South Africa and Egypt have resumed training with the Tanzanian league already in action.
In Zimbabwe other sport codes considered less risky have been given the green light to resume by Government while football is yet to be given the nod, with players still training individually at their homes.
Despite the lockdown having been eased with most sectors of the economy now operating, Government is still to give timelines on when football is likely to resume.
In a statement, the Royal Moroccan Football Federation (FRMF) said games will resume next month in empty stadiums.
Phased training began Thursday, with remaining matches set to be played 24 July and 8 August.
FRMF president Fouzi Lekjaa said clubs will be subjected to medical tests before resumption of the Botola League.
"We will be resuming the remaining days of the Pro Championship (D1, D2) 12 August to 13 September, 2020. Other amateur divisions that include regional Leagues, clubs in the national minor league, women's football clubs, futsal Start training for clubs in the Amateur division, all categories are set to start training on 15 July 2020, after observing the same health and sporting measures taken in the national Pro league with matches beginning on 15 August," he said.
The Moroccan 2020-2021 football season is scheduled to start on 16 October. In South Africa, Safa said Covid-19 testing is one of the key regulations that have to be met by the Premier Soccer League and National First Division (NFD) clubs.
PSL chairman Irvin Khoza revealed plans for a national camp based in one province would conclude the 2019/20 season.