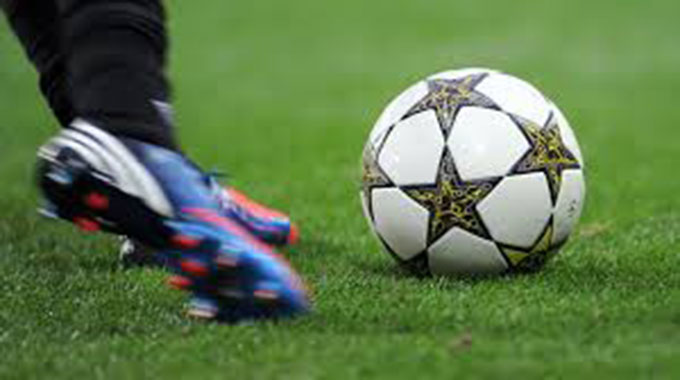 The Sunday News
Zenzo Moyo
FOOTBALLERS' lifestyle curse continues to plague local footies, who  continue blowing cash without  making any savings.
Legends worldwide are known to be the best marketing tools of the games. Legends are not naturally gifted in the cognitive. The administrators normally take advantage of such dispositions. Players are physically talented while administrators are mentally equipped because of frequency of making quick decisions at workplaces.
Administrators and talented players need balance to strike a market value to brand the game. Balancing opportunity decisions vs market acceptance and demands.
 Many former footballers find themselves with stressed family lives because of failure to unlock the true value while still playing. Government policies and statutory requirements need to be overhauled to promote football to be respected as an economic and industrial cluster. The current template under-invest in business allocations traditionally as social responsibility instead of dyeing fiscus and GDP contributors.
The first step towards correction and recovery is to acknowledge the existence of a problem. Football players are bedevilled like any other member of the society with unique occupational hazards and post career challenges. Commonly observed is the infestation of poverty among soccer greats and other mental ills. It may be worth our effort to focus on the financial ills. Government needs to protect contracted players from uncensored investors and avoidance of How Mine type of collapse leaving players destitute.
Financial fair play needs regulatory monitors. A league therefore needs equitable financial rewards and balanced compensation to undermine match fixing. Budget disparities' need to be regulated, a league cannot have final health when the clubs have varying budgets. 
The regulations need to institute integration programmes to absorb players into the mainstream of the game, defining roles for the likes of former players and qualified practitioners.
The footballing community needs to bridge the current fame with the needs on retirement. This may need the teams to engage and partner tradition commerce industry for skills transfer. 
The football career is the hardest hit career of family crises whose families find themselves laden with sorrowful memories of glamour in the middle of glaring poverty. Mitigative invitations is a collective requirement for all in the game.