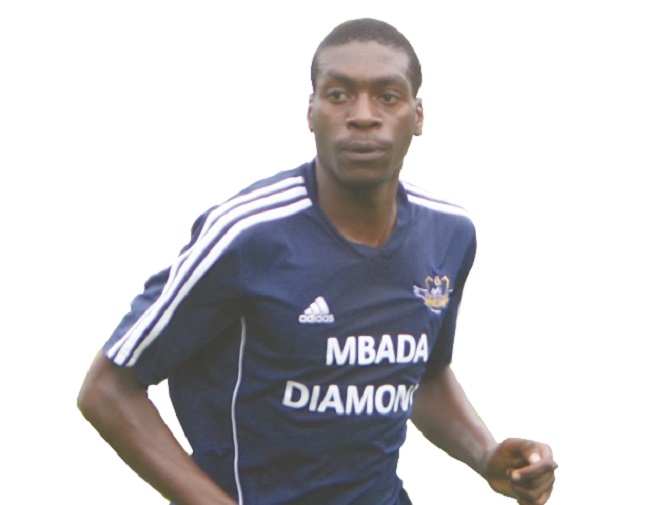 The Sunday News
Sisa Sihwa, Sports Reporter
FORMER How Mine FC gunman Kuda "Mashefu" Musharu is looking for a job in any Premier Soccer League team.
How Mine players, including coaches and technical staff were left in the cold after their principal sponsors, the Bulawayo Mining Company announced they were surrendering the franchise two weeks before the commencing of the 2018 Castle Lager Premier Soccer League.
The scoring machine joined How Mine in 2014 after Monomotapa were relegated from the top tier and shared the Golden Boot award with then
Highlanders striker Charles Sibanda after the two scored 13 goals each.
"I am without a club currently as you have read in the media reports that our paymasters, How Mine, have decided to fold the club. They revealed that they no longer want anything to do with football for now as they will be focusing on community driven projects as part of their corporate social responsibility.
So I am in search of a new club in the PSL to offer my services hopefully before the league goes into full swing," he said.
The 31-year-old revealed that he is willing to join any team.
"I am more than willing to consider any viable offer that will be presented on the table as I am still passionate the game of football, competing against the giants in the top league and more importantly scoring goals. This is an opportunity to have fresh start at a new club," said Musharu.— @J_sihwa