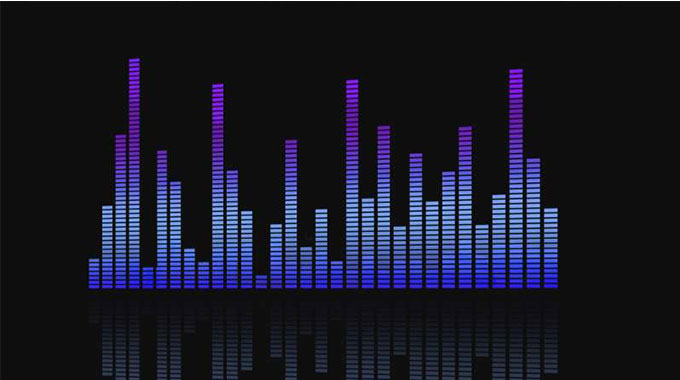 The Sunday News
Mthabisi Tshuma, Sunday Life Correspondent
FORMER Zimpraise member Martha Longwe who broke away from the adept group in 2018 has opened up on how going solo had always been her dream from the onset of venturing into music.
Dating 17 years in the music industry, Longwe has in the past been under the shadow of successful groups who have churned out solo artistes who have made it in the game, among them the Zimpraise music director Wellington Kwenda, Mpostori Wency, Lindani Masuku among others.
Now that she is still finding her feet in what she has always envisaged for, the Ntabazinduna-born musician says being part of the former groups was an eye opener and it moulded her solo career.
Longwe started her career at the age of 19 under Gari na Gride group and then became a backing vocalist for Mann Ronna.
"Going solo has been something that I have always wanted in my music career as I wanted to create my own brand. 
"The groups and people that I have worked with were a season of learning and I continue to learn from those who have walked the path in the past," said Longwe.
She added that being a solo artiste has had its hiccups and achievements. She emphasised that as we celebrate women's month, ladies are the pillar of gospel music.
"The challenges I faced like every other artiste are in terms of financing the releasing of my first album but thanks be to God as I managed to do so.
"Having four videos in less than a year after dropping the album, to me is an achievement. As a woman, I personally think there is no difference between a man and a woman because the message is one, 'the gospel', which is the good news and God uses both to minister," said Longwe.
Her debut album titled Ingoma Yothando was released in July last year and consists of six tracks.
Mentored by Pastor Jedmos Moyo of Talent Trackers, Longwe will be dropping her second album in September.
Longwe added that she will up her game and start doing live shows unlike in the past where she only performed in churches.