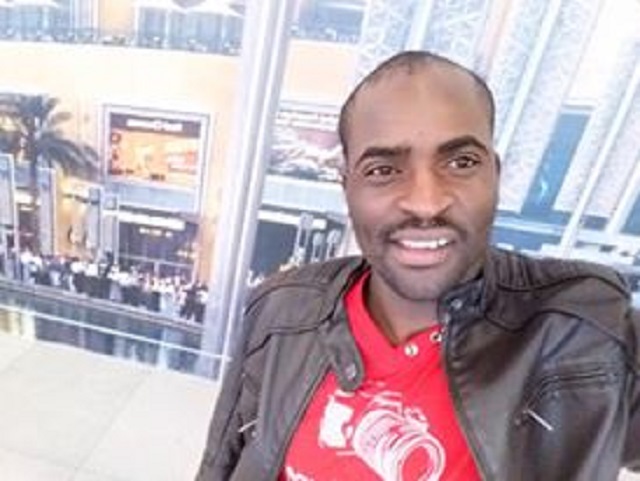 The Sunday News
Robin Muchetu, Senior Reporter
A LOCAL company, Global DNA Zimbabwe has introduced free Deoxyribonucleic (DNA) testing to under-privileged members of the society as a way of ensuring more people have access the service.
DNA testing in Zimbabwe is expensive with the cheapest being offered at the National University of Science and Technology clinic in Bulawayo for $100. Most private health centres charge from $300, an amount most people can not easily afford.
Global DNA Zimbabwe principal consultant Mr Tinashe Mugabe said his company which opened a branch in Bulawayo early this year, was offering the free service upon vetting if the people seeking the services are poor. The normal charge at the institution is $350.
"Our services should be available for everybody with and without money. We also believe the underprivileged people in the society must also benefit and fulfil their desires in seeking the truths about parentage and also helping them discover their blood relatives and have peace of mind," he said.
Mr Mugabe said those who do not have the required fees for the tests are interviewed on radio where their case is heard and when they are satisfied they are offered the tests for free.
"We positively impact our clients every day, and even go one step beyond by donating our services to many couples, having parentage disputes through a sponsored Star FM programme under the Tilda live show on Tuesdays at 10pm," he said.
Mr Mugabe said since they opened doors in Bulawayo, there has been a huge response from locals seeking DNA testing.
"There are many legal cases that were being referred to Harare from Bulawayo that we handled and people needed clarity on paternity. Armed with this we decided to bring services to the people of Bulawayo rather than having them travel to Harare," he said.
Mr Mugabe said people who visit their place are either referred from the courts or come on their own.
"People sometimes just want closure over issues of paternity and they come to us and we offer Peace of Mind DNA tests, while some actually come via the justice system and we assist them," he said.
Global DNA Zimbabwe was founded by Mr Mugabe, Dr Enock Sithole and Mr Trust Maanda on the belief that technological advancements in DNA testing should translate into services that are accessible and affordable to everyone.
"We provide comprehensive DNA testing services in four areas: paternity and family relationships; lifestyle testing including ancestry, health and wellness, veterinary, and forensics testing," said Mr Mugabe.
Mr Mugabe said for the DNA to take place samples (paternity cheek swab samples) are independently tested two times.