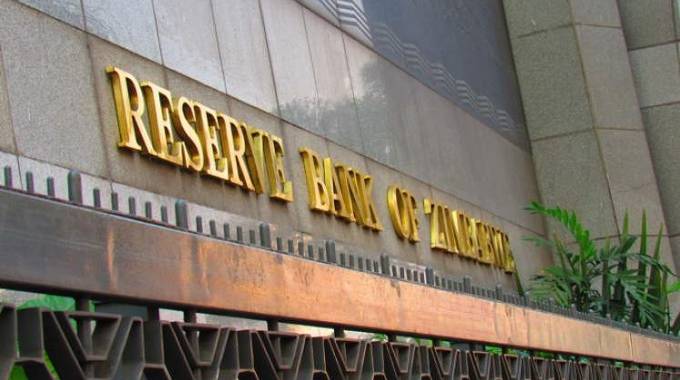 The Sunday News
Harare Bureau
GOVERNMENT will enhance tax collections in local currency and maintain interest rates at par with inflation to promote the use of the Zimbabwe dollar in local transactions, Treasury has said.
According to a new Zimbabwe National Statistics Agency (ZimStat) report, 77 percent local transactions are now in US dollars, with the remainder in local currency.  Allocations from the Reserve Bank of Zimbabwe (RBZ) foreign currency auction system have also declined from an average US$50 million per week after the auction was introduced in June 2020 to the current US$12 million, signalling reduced demand for the greenback.
Finance and Economic Development Minister Professor Mthuli Ncube told our Harare Bureau that Government will tailor fiscal and monetary policy interventions to effectively manage the obtaining dual currency system.
"We are now maintaining interest rates that are at least at par with inflation. Our preference is for positive interest rates, that is what gives currency value. Maintaining positive interest rates is one way to maintain the value of the Zimbabwe dollar. When individuals transact on a day-to-day basis using their mobile platforms, the mobile platform is basically Zimbabwe dollar, which continues to be used widely. Some of the taxes that are collected are paid in Zimbabwe dollars. Then there is demand for those Zimbabwe dollars. This is a policy that we have in place and it will continue. Nothing has changed in terms of focus on promoting our currency."
Partial dollarisation, he said, had helped the country circumvent illegal sanctions, which make it increasingly difficult for the country to access affordable loans from international financial institutions. 
"We have debt arrears at the IMF (International Monetary Fund), World Bank, African Development Bank and so forth, and we need to clear those arrears. 
"But because of the sanctions on Zimbabwe, we cannot access credit lines abroad easily. This then compels us to find ways to ensure that US dollars are available for companies to harness and invest locally. That is the reason why we are allowing US dollars to circulate. We are circumventing a constraint that we have. We also subject our domestic currency to the full monetary policy framework. That is why we have the Monetary Policy Committee, which makes sure that we do not allow money supply, the Zimbabwe dollar, to get out of control."
Prof Ncube said value-for-money processes being used to pay Government suppliers were meant to manage demand and supply of the local unit. The country's increased foreign currency receipts, which topped US$11,6 billion last year, have helped companies retool and boost investments, according to Prof Ncube.
"We have two types of inflows, the bulk are exporters' receipts, which are the private companies mainly in the mining sector, and the small bit, which is $2 billion worth of remittances from the diaspora.  The first part, which is almost US$10 billion, are export receipts, as you know we have a retention policy which, as we speak, is at 25 percent.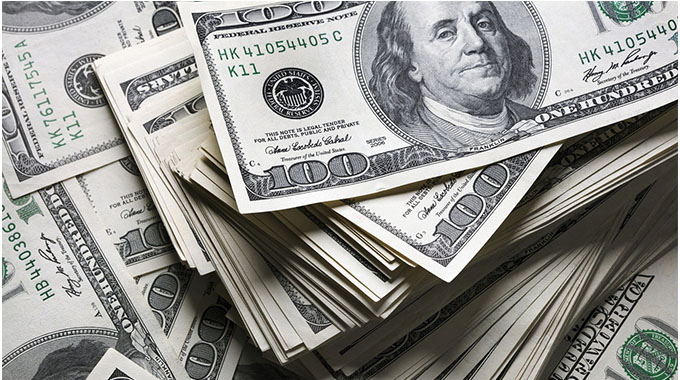 "This is what we force the companies to convert to Zimbabwe dollars and then we take that and use it to feed the auction, to spread these US dollars across other sectors that do not earn foreign currency. These United States dollars are actually in the hands of private companies and they are using these to retool and recapitalise. These companies are able to invest, create jobs, manufacture new products, retool, and this has helped reduce pressure on Government to supply them with US dollars through the auction," he said.