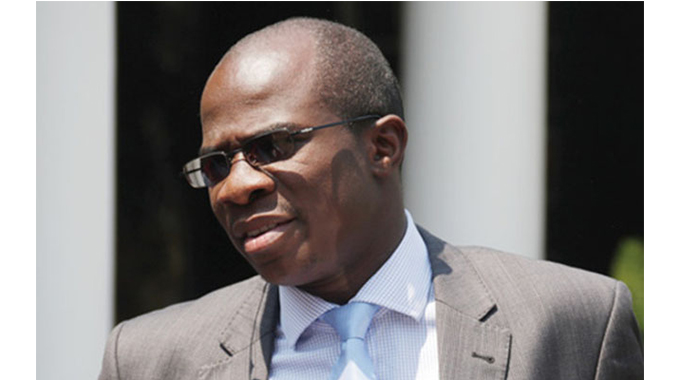 The Sunday News
Munyaradzi Musiiwa, Midlands Correspondent
THE Zanu-PF Midlands Province has not recommended the re-admission of former G-40 aligned Cabinet Ministers although some have requested to rejoin the party, an official has said.
Addressing the Midlands Provincial Coordinating Committee in Gweru yesterday, Zanu-PF Midlands Provincial chairperson Engineer Daniel McKenzie-Ncube said the province has not recommended the re-admission of former Minister of Sport, Arts and Recreation Makhosini Hlongwane and former Public Service, Labour and Social Welfare Deputy Minister Tapiwanashe Matangaidze.
Eng Ncube said although the province has received the former ministers' applications, they have not recommended that they be re-admitted into the party.
"As far as the provincial executive is concerned, we have not recommended the re-admission of any former minister aligned to G-40. The social media has been awash with news that some of the former G-40 members had been re-admitted into the party.
Do not be misled by social media. We have proper and formal communication channels as the party and those are the ones that we follow," he said.
The two former ministers recently wrote to the party seeking to be re-admitted. Mr Matangaidze also confirmed that he had submitted his request to the party seeking re-admission. One of the former G-40 members in the province, Annastancia Ndlovu has since been re-admitted into the party.
Meanwhile, the Midlands Povincial Executive has suspended three members and withdrawn vehicles from two 2018 elections party parliamentary candidates over a litany of misconducts. The party has suspended the 2018 parliamentary party candidate for Gweru Urban, Isau Natare from holding any party position for the next three years and withdrew the party vehicle given to him in the run-up to the elections. The party also suspended Rumbidzai Waungana for two years and Winny Manyumwa for a year.
The party also charged the party's Mkoba parliamentary candidate in the 2018 elections, Charles Simbi who got away with a written warning and had his vehicle taken back to the party. Zanu-PF Midlands Provincial spokesperson Cde Cornelius Mpereri confirmed the suspensions and disciplinary actions taken against the party members.