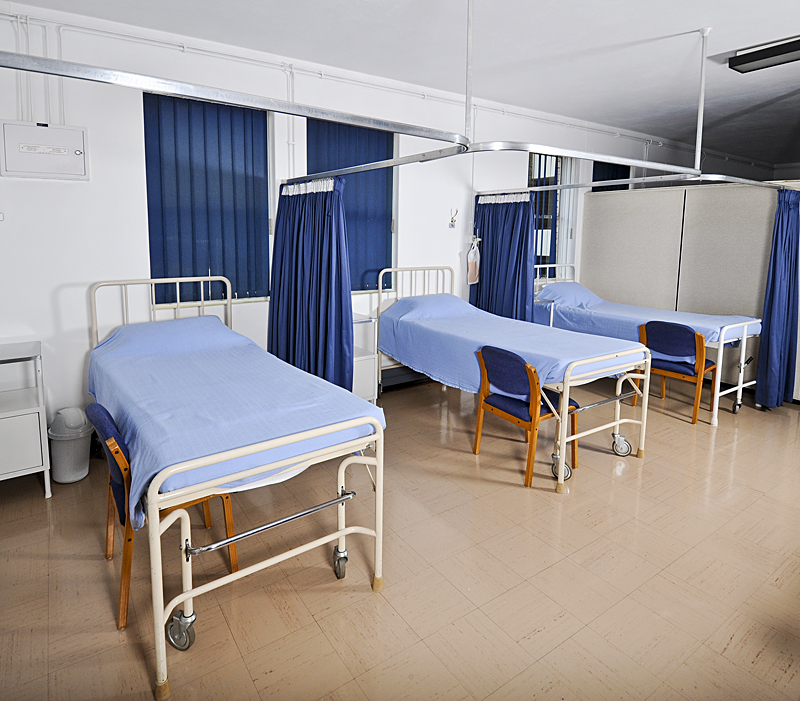 The Sunday News Sukulwenkosi Dube-Matutu,Plumtree Correspondent
THE German Rotary Club has donated $100 000 towards constructing a state-of-the-art clinic in Gambo area in Bulilima District.
In an interview Bulilima Rural District Council chief executive officer Mr John Brown Ncube who is also president of the Plumtree Rotary Club said the money will be released in six batches.
"As the Plumtree Rotary Club we have managed to source $100 000 from the German Rotary Club towards the construction of Gambo Clinic in Matjinge Ward.
"We have signed an agreement with the Germans and we are waiting for the money which we expect to receive anytime soon.
"The money will be released in six batches and as of now we are waiting for the first batch. Meanwhile, villagers on the ground have started mobilising their own resources in preparation to start construction," he said.
Mr Ncube said the target was to complete the clinic by year end. Villagers from Matjinge Ward walk about 18 kilometres to reach the nearest clinic in Ntoli.
Mr Ncube said villagers have been struggling to build the clinic and as a mitigatory measure the local rotary club and local authority had resorted to engaging an investor.
The clinic project chairperson, Mr Phikisani Ngwenya, said the clinic project started in April 2013. He said the community had managed to build a nurse's cottage and toilet courtesy of a businessman in their village.
He said villagers were not forthcoming in contributing towards the project. Mr Ngwenya said eight villages are set to benefit from the clinic.
Former Ambassador to Nigeria Mr Mabed Ngulani recently donated 50 bags of cement towards constructing the clinic while a local businessman Mr Alan Sibanda donated 30 bags of cement. The Plumtree Rotary Club has also donated 20 bags of cement.
Meanwhile, Mr Ncube said the Seventh Day Adventist Church was building Tematema Clinic in Khame Ward which was expected to be completed in a record two weeks.
He said the construction process which was being manned by 30 professional builders started on 12 June and was expected to be completed tomorrow
Mr Ncube said the new clinic will help reduce distances that are being walked by villagers from Khame Ward to the nearest health centre.
He said 10 other clinics were under construction in the district.