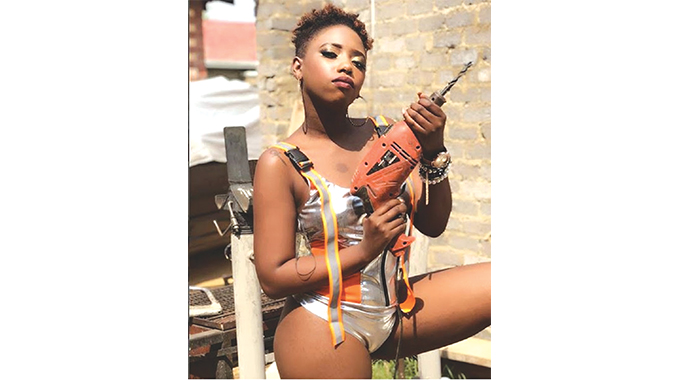 The Sunday News
Bruce Ndlovu, Sunday Life Reporter
HIP-HOP sensation Gigi LaMayne crossed the Limpopo over the past week, as she left her South African base to reconnect with her roots in Zimbabwe.
Despite having been based in South Africa for most of her career, Lamayne has spoken passionately about her ties to Zimbabwe.
"I am Zimbabwean by origin. I just feel I should represent Zimbabweans the hardest. South Africa is where I was born but Zimbabwe was responsible for moulding my musical perceptions," she told a local blog back in 2014.
Despite such statements, the rapper has not in the past publicised any visits to a land that she says is a large part of her identity. However, last week, the rapper posted of photograph of herself in a seemingly rural setting, with Instagram pinpointing her location as Bulawayo.
In a caption to the picture, LaMayne gave a nod to some of Africa's cultural and political icons, including the late nationalist and Zimbabwean Vice President, Dr Joshua Nkomo.
"Ngibusisiwe. I'm blest. Tell Credo Muthwa, Tell Joshua Nkomo, tell Dr. Sebi, Tell Sosobala the children of Africa are ready to learn and pick up the baton of our homelands and roots. Tell them we are ready and more determined than ever. Healing is in what we do.  Politically, musically, financially, spiritually, the children of Africa are ready. We are the chosen ones. They knew it before we did. Sibongile," she said.